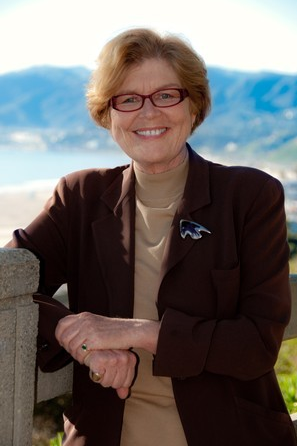 World Famous Malibu Wetland and Lagoon is Amazing Bird Sanctuary that the State of CA wants to BULLDOZE.

World Famous Malibu Wetland and Lagoon is Amazing Bird Sanctuary that the State of CA wants to BULLDOZE.
MALIBU, CA - When the going gets tough and the truth starts to come out, Mark Gold - Director of Heal the Bay resigns, and Malibu Council member John Sibert calls for a "$25,000 study" as a possible delay tactic which seems to project "too little too late" and the California Coastal Commission suddenly calls for a meeting at the Malibu Lagoon to hear from Suzanne Goode of California State Parks as to exactly
why the bulldozing project should move forward- this being done distinctly WITHOUT hearing from any opponents clearly avoids due process and certainly appears questionable at best and quite fishy to opponents.

In responding to Sibert's call for a $25,000 study, Mr. Malibu posted on Malibu Patch "Spend $25,000 for an outside entity with no dog in the fight? and the people WITH a dog in the fight will be the ones doing the hiring? This is the same guy who told us he doesn't care about his voters. The Army Corp of Engineers may be liable for approving the construction of the Malibu Dam and the approval for constructing the
Tapia treatment facility and permitting it to dump raw sewage into Malibu Creek. It is conceivable that they could be sued for over a billion dollars by a consortium of Malibu heavy weights, and they could be held liable to be the entity to come up with the final plan to reroute Tapia, Pepperdine, and shopping center sewage back to the valley to water golf courses and other useful things."

Torie Osborn on Sunday received the endorsement of the Malibu Democratic Club in the campaign for the state Assembly's 50th District seat. Osborn said the lagoon bulldozing plan was "overkill … based on old science." She said the project, which has received all needed government approvals and withstood a lawsuit (that could be appealed), should NOT go through. "If the project goes ahead and new science is ignored, I will be [at the Malibu Lagoon] for the scheduled start on June 1, [standing in front of the bulldozers]."