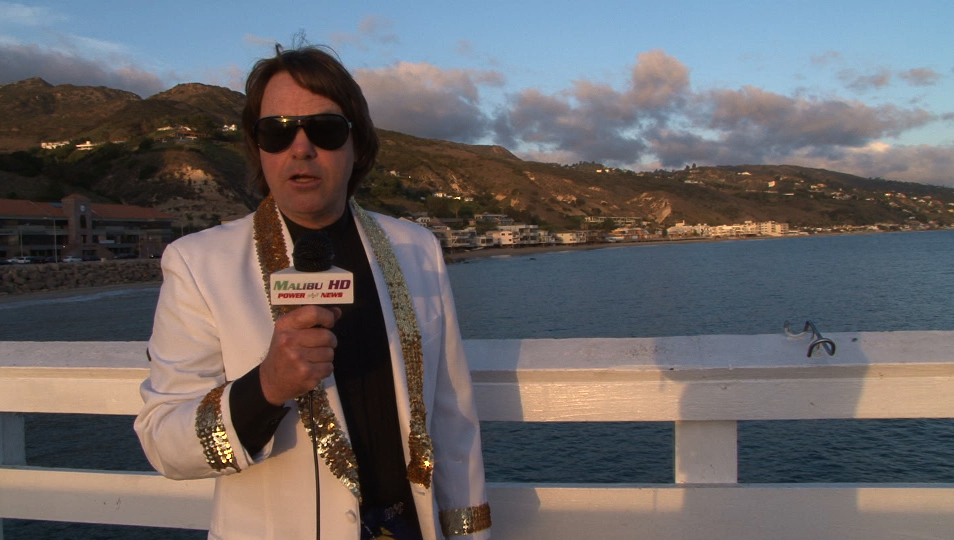 MALIBU, CA - Mr. Malibu has obtained exclusive never before seen footage of a new priceless organic coffee. The earliest credible evidence of coffee drinking appears in the middle of the 15th century, in the Sufi shrines of Yemen in southern Arabia. As the greatest coffee breakthrough in 500 years, no one has ever witnessed what Mr. Malibu reveals in this new exclusive footage released by the adept who created this new coffee. It is utterly priceless.

The normal high grade coffee is known as "Coffea arabica." Ninety five percent of the time they contain two beans inside. The other five percent of the time, those cherries only have one semi-round bean called a peaberry most frequently caused by poor pollination. Peaberries are a specialty crop. However now, I met with an adept who I have known for decades that created through entirely natural and organic methodologies a revolutionary new organic "Coffea arabica."

When Mr. Malibu learned of the breakthrough, he remained skeptical and insisted that he could not cover a news story that he personally could not guarantee the facts. However, upon listening to the description of what has been created, and then witnessing the original archival footage, there was no evidence found to discredit the claim. The footage clearly shows that the creator of this new priceless coffee was in full knowledge of what was going to be revealed when he peeled the outer sheath of this new revolutionary bean for the whole world to see. This adept has clearly created a remarkable new fertile three bean cherry. I noticed that it is unquestionably larger than ordinary coffee cherries.

Since each day nearly 2.5 billion cups of coffee are consumed and coffee is a $70 billion a year industry, the adept has been concerned for his well being considering the magnitude of his breakthrough and what it represents to the coffee industry. Not too far in the past, it would be very common in the United States when someone brought up the idea of a non-gasoline powered engine that one would hear comments like "the oil industry would make you disappear." The fact that this adept encountered similar dangers within the coffee industry caused him to walk away from the amazing breakthrough in order to keep living a normal safe life completely out of the public eye.