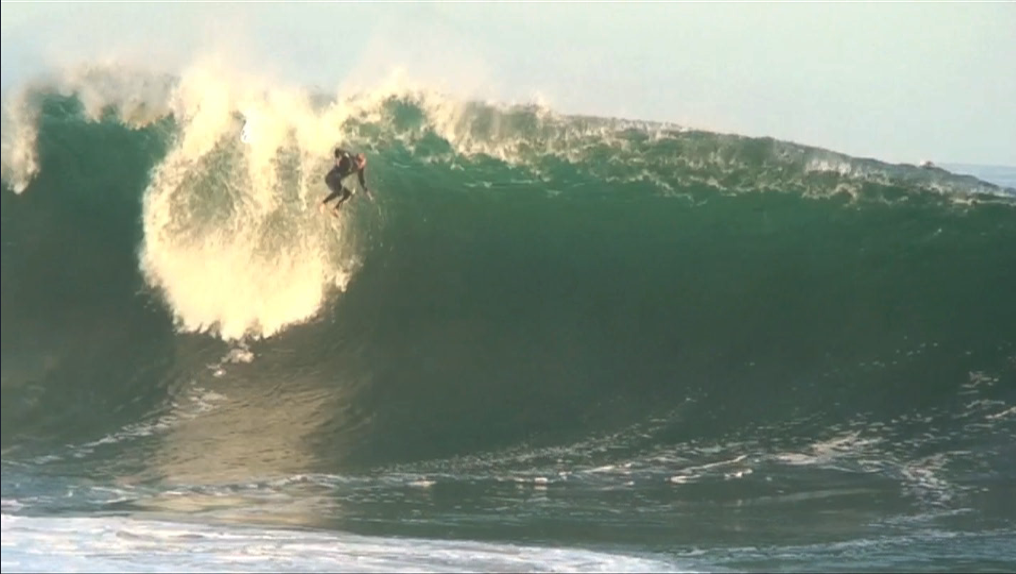 Malibu HD's Howard Thorne gets some epic footage of giant Wedge waves and wipeouts. The Wedge near Newport Beach, CA is world famous for its storm surf waves with extreme pop up and colossal faces.

This is an extremely dangerous place to surf where people die every year either through getting caught up in the over bearing forces out of control or simply because of ignorance; people not understanding how dangerous it is.

Several major news networks were there to capture the action but no news network can compete with Malibu HD's Howard Thorne who has been filming the US Open Surfing Champion and X Games for over ten years.

Several broken boards washed up on the shore as spectators cheer then scream at the horrendous wipeouts. It's one of those situations where you hope younger surfers don't go out there just to get attention in this deadly environment.