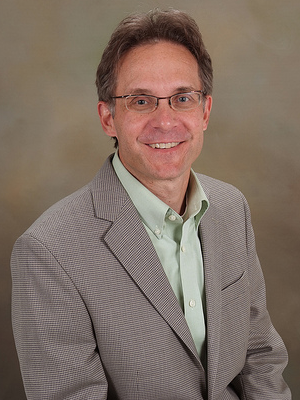 My Receptionist : Leadership Bios

Jeff Noe, President
Jeff Noe is president of My Receptionist, a role he has held since purchasing the company in 2007. Noe manages all operational functions at My Receptionist, from product development and marketing to sales and service.

Noe originally joined My Receptionist in 2003 as the operations manager, where he handled personnel, sales, customer service and the IT functions. Prior to joining My Receptionist, Noe worked in the IT division of AT&T in Milwaukee.

Noe received a degree in management information systems from the University of Wisconsin at Eau Claire.

Norm Green, Director of Business Developmentâ_"
Norm Green is responsible for enhancing the product offering for current and prospective clients, specifically refining the product set to take advantage of new market innovations. Green joined My Receptionist in 2005 as sales and marketing manager.

Green spent the past 28 years in various facets of business and franchise development. Specifically, Green helped Insty-Prints franchisees develop and launch new stores across the nation. Prior to that, Green owned and operated a pizza shop in Minneapolis, where her nurtured a deep understanding of the challenges of being a small business owner. â_"â_"

Green received his degree in industrial technology with a concentration in construction management from the University of Wisconsin, Stout.

Bonnie Patzer, Director of Operations
Bonnie Patzer oversees the day-to-day operations of the My Receptionist staff. Her specific responsibilities include staffing, training and development, information flow and management, as well as managing efficiencies across the company.

Bonnie joined My Receptionist in 2009. She previously served as the operations manager at GSI Commerce, a call center that handles in-bound customer service calls for numerous e-commerce clients. Prior to GSI, she was employed at Qwest Communications for 30 years. During that time, she worked as a customer service representative, a trainer, a supervisor and the call center manager.