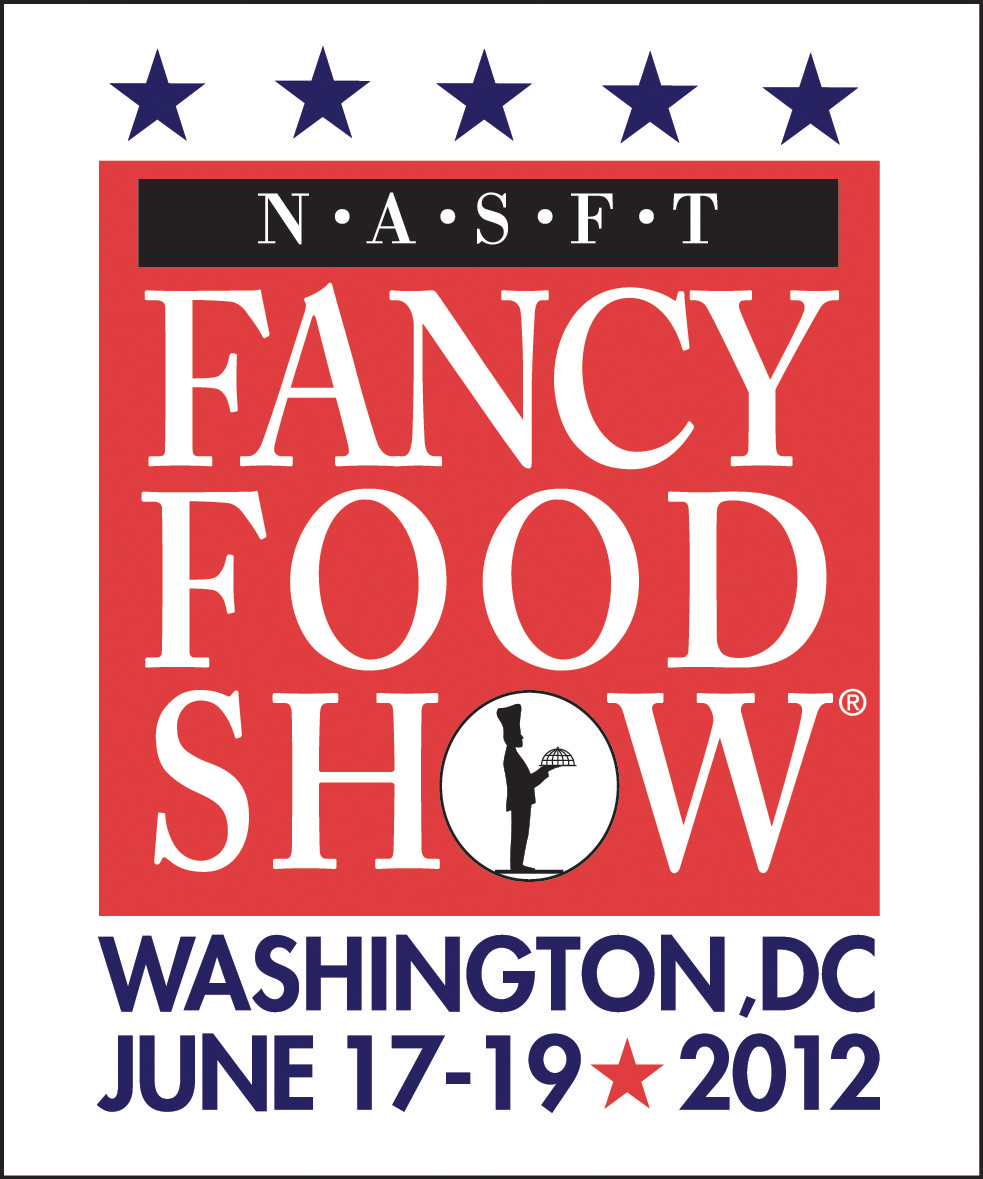 New York, N.Y. – The Summer Fancy Food Show returns to Washington, D.C., with the latest in chocolate, cheese, olive oil, spices, snacks and natural and organic products from 2,400 food artisans and entrepreneurs from across the U.S. and around the world.
The show, now in its 58th year, will take place June 17 – 19, 2012, at the Walter E. Washington Convention Center. It is the largest marketplace devoted exclusively to specialty foods and beverages in North America. Registration is at www.fancyfoodshows.com.
Buyers representing the top names in retailing and restaurants from 125 countries from Argentina to Vietnam are expected to attend the show to spot trends, discover emerging flavors, and connect with new food producers.
"The specialty food industry is thriving, and so is the spirit of innovation from our exhibitors, whether industry veterans or emerging food entrepreneurs," says Ann Daw, president of the National Association for the Specialty Food Trade, Inc., (NASFT) the show's owner. "We are seeing renewed energy and growing interest from suppliers and buyers alike."
The show takes place as the NASFT celebrates its 60th anniversary. A show highlight will be an interactive exhibit tracing the history of specialty food in America. This year's best products will be in the spotlight at a red-carpet ceremony hosted by noted Chef José Andrés who will present the NASFT's 40th annual sofi™ Awards for the outstanding specialty foods and beverages of 2012. A sofi Award is the top honor in the specialty food industry.
Other highlights include:
180,000 products including beet caviar, lavender honey ice cream, gluten-free pizza kits and seared beef short ribs.
Exhibitors from 80 countries and regions including Italy, Morocco, India, Korea, Brazil and Peru.
New Brands on the Shelf. A pavilion with 30 industry newcomers featuring the latest in artisan foods and beverages.
20 seminars and workshops led by industry experts including NASFT's signature program: The Basics: The Business of Specialty Food.
New York City section with winners of City-Sponsored Fancy Food Show contest.
What's New, What's Hot! Showcase with hundreds of new products, gifts, foods from exhibitors in NASFT's diversity program, and natural and organics.
Major food donation to Washington, D.C. food pantries and soup kitchens.
The Summer Fancy Food Show re-located to Washington, D.C., last year from its longtime home at the Jacob K. Javits Convention Center in New York City due to ongoing construction. It is slated to be held in New York again in 2013.
About the NASFT
The NASFT is a not-for-profit trade association established in 1952 to foster trade, commerce and interest in the specialty food industry. Today there are more than 2,900 members in the U.S. and abroad. The NASFT's website for consumers, foodspring.com, provides an insider's look at specialty foods and the companies, entrepreneurs and artisans behind them. For information on the NASFT, go to http://www.foodspring.com/about/nasft. For information on the NASFT's Fancy Food Shows, go to http://www.foodspring.com/about/fancy-food.
Press Registration
The show is for members of the specialty food trade only. It is closed to the general public. Press registration is at www.fancyfoodshows.com.
NASFT MEDIA CONTACTS:
Ron Tanner, VP Communications & Education; 646-878-0115, rtanner@nasft.org
Louise Kramer, Communications Director; 646-878-0130, lkramer@nasft.org
Jill Collins, D.C. Press Consultant; 703.716.0925 or 703.626.5797, jill@jillcollinspr.com