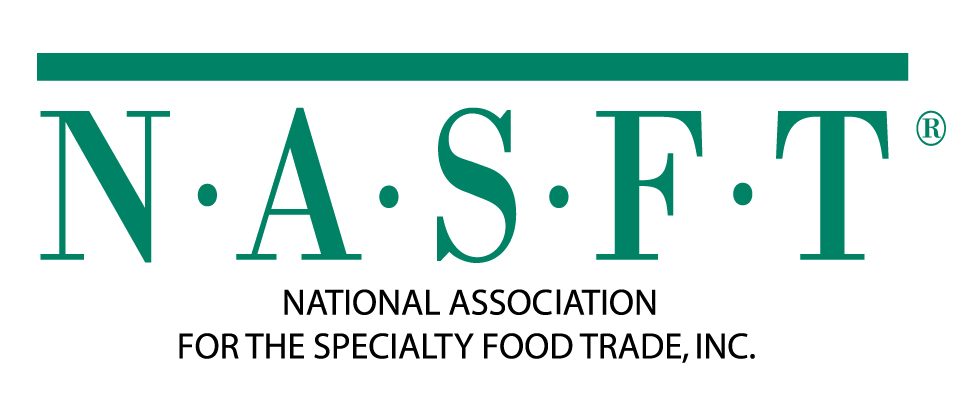 New York, N.Y. -- Fried beer, Eataly and Lady Gaga's meat dress gave specialty food lovers plenty to chew on in 2010. Bustaurants emerged as the new food truck, and butchers gained celebrity status.
These are some of the 20 most influential food trends, events and news stories of the year identified by the editors of
foodspring.com
. foodspring is a website for food enthusiasts produced by the National Association for the Specialty Food Trade, Inc. (NASFT), a not-for-profit trade association for food artisans, importers and entrepreneurs.
Also on the
foodspring list
:
A-List chefs give back
Food trucks 2.0
D-List celebrities pitch pistachios, including Snooki and Rod Blagojevich
Sea buckthorn berries
iPad menu apps
Mandatory calorie listings on menus
Food deserts
Eataly
Death of Oldways founder K. Dun Gifford
Umami in a paste
Hyperlocal food production
Solar-powered food trucks
97 Orchard Street: An Edible History
High Times Cannabis Cookbook
Child Nutrition Act
The complete list and stories behind each pick was posted today on foodspring.com.
"This has been a great year for the specialty food industry, and we predict the momentum will continue," says Ann Daw, president of the NASFT. "More newcomers are pursuing their entrepreneurial dreams of making great food products, and consumers are more passionate about where their food comes from than ever before."
In 2010, after two years of tightened spending, 63 percent of American consumers purchased specialty food, a big jump from 46 percent last year and 56 percent in 2008, according to
NASFT research
.
The NASFT owns and operates the
Winter Fancy Food Show
, which takes place January 16 - 18, 2011 in San Francisco. The trade-only event is where buyers from the top names in specialty food retailing, including Whole Foods, Crate & Barrel, The Pasta Shop, Zingerman's and Fresh Market, come looking for next year's hot product and trends. Now in its 36th year, the Winter Fancy Food Show is the largest marketplace for specialty food on the West Coast. There will be 80,000 products displayed by 1,300 exhibitors from 35 countries. The show is for members of the specialty food trade only.
###
The NASFT is a not-for-profit trade association established in 1952 to foster commerce and interest in the specialty food industry. Today there are more than 2,900 members in the U.S. and abroad. The NASFT's website for consumers, foodspring.com, provides an insider's look at specialty foods and the companies, entrepreneurs and artisans behind them. For information on the NASFT, go to www.foodspring.com/about/nasft. For information on the NASFT's Fancy Food Shows, go to www.foodspring.com/about/fancy-food. For press registration information,
click here
.
NASFT MEDIA CONTACTS:
Ron Tanner, VP Communications & Education; 646-878-0115,
rtanner@nasft.org
Louise Kramer, Communications Director; 646-878-0130,
lkramer@nasft.org