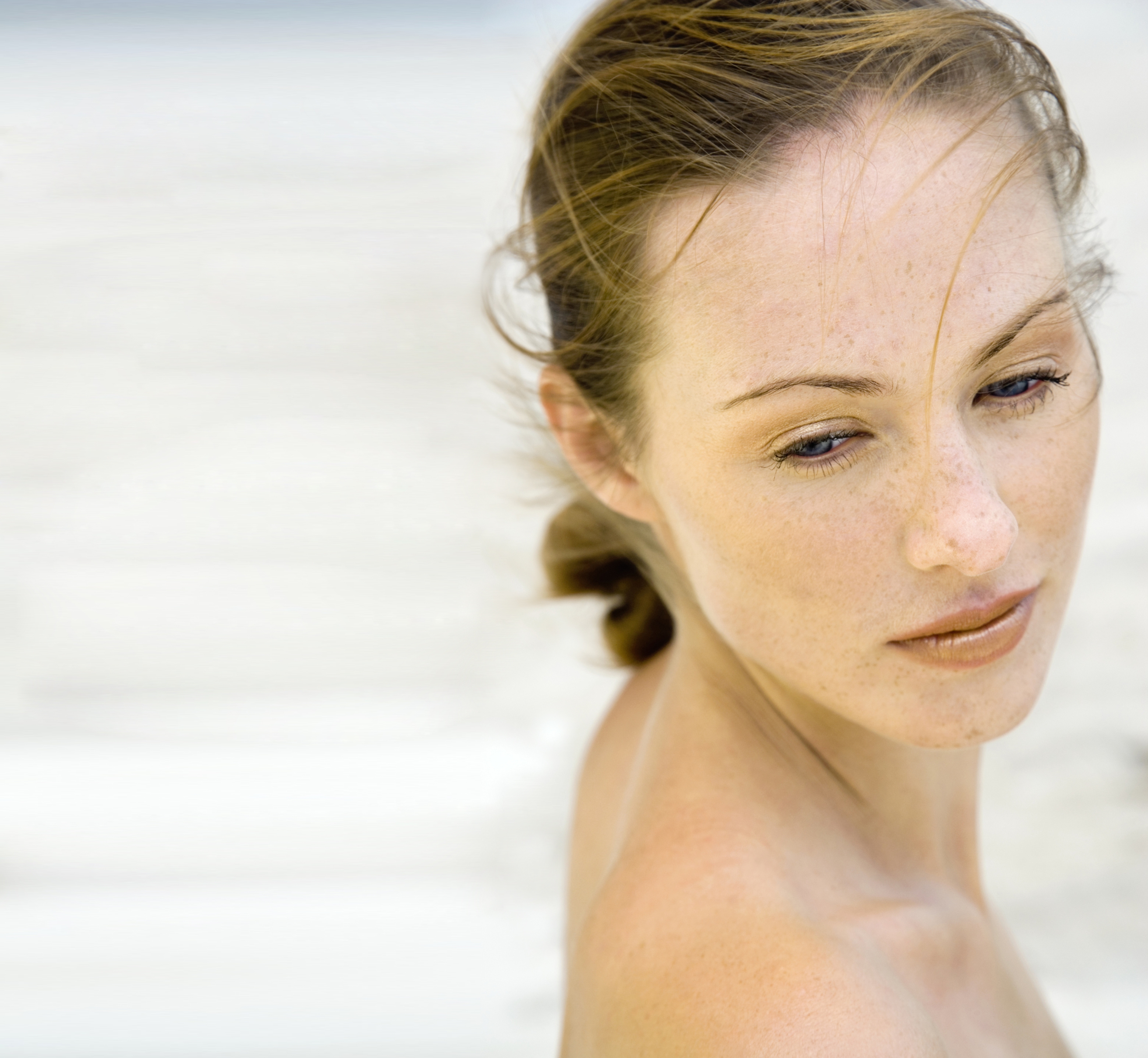 East Hampton, NY

FOR IMMEDIATE RELEASE

Summer is a notoriously difficult season for maintaining healthy, beautiful skin. Daily exposure to heat, humidity, air conditioning and UV rays results in clogged pores, dehydration, hyperpigmentation and inflammation. Skin care expert Barbara Close, Founder and CEO of Naturopathica Holistic Health, shares a weekly ritual to undo environmental damage. These four easy steps cleanse and rebalance skin from summer stresses and build moisture barriers to prevent damage in the upcoming week.

STEP 1: CLEANSE & CONDITION. "Cleansing, the most important step in your beauty ritual, lays the proper foundation for correcting or fortifying your skin. A good cleanser will not strip away the beneficial oils of the skin along with the grime. Nor will it alter the slight level of acidity that normally found in the skin and acts as a barrier to keep out bacteria."- Barbara Close. Recommended: Naturopathica's Aloe Cleansing Gel. Mists condition and deliver essential nutrients to the skin, helping to maintain balance in adverse climate conditions. Recommended: Naturopathica's Lavender Honey Balancing Mist.

STEP 2: CORRECT. Regular exfoliation is critical in the summer. Jojoba beads sweep away dirt and dead skin cells from UV damage while clearing oil-clogged pores, eliminating the potential of breakouts. Recommended: Naturopathica's Sweet Cherry Brightening Enzyme Peel. Follow with a hydrating mask. Recommended: Naturopathica's White Tea Antioxidant Mask

STEP 3: PREVENT. Nourish and protect skin cells with essential oils, highly concentrated seed oils that build a barrier from environmental damage. Clean seed oils are free from synthetic solvents and have antiseptic, antibiotic and anti-inflammatory properties. Recommended: Neroli Clarifying Serum (for Normal to Oily skin), Geranium Regenerating Serum (for Normal to Dry skin, or for Age Defense)

STEP 4: MOISTURIZE. "All skin is thirsty. Skin craves moisture, as well as vitamins and antioxidants, to protect it from internal free-radical damage and external environmental factors."- Barbara Close.
Recommended: Vitamin C Revitalizing Complex (for Normal to Oily skin), Cassis Ultra-Replenishing Cream (for Normal to Dry skin, or for Age Defense). For more information about Naturopathica, please visit: http://naturopathica.com or contact Sarah Falcon: sarah@naturopathica.com

About Naturopathica:
At Naturopathica, we live and breathe a better beautyT. For 15 years, Naturopathica has evolved as the expert source for natural solutions by integrating centuries-old traditions from around the globe with the latest breakthroughs in science. Our innovative products, certified by ECOCERT, acknowledge our commitment to sustainability and our respect for the wisdom of nature. We were one of the first brands to take a holistic approach and emphasize how diet, herbal remedies, and mind/body techniques enhance beauty from the inside out. Learn more about our natural and organic skin care solutions at: http://www.naturopathica.com.