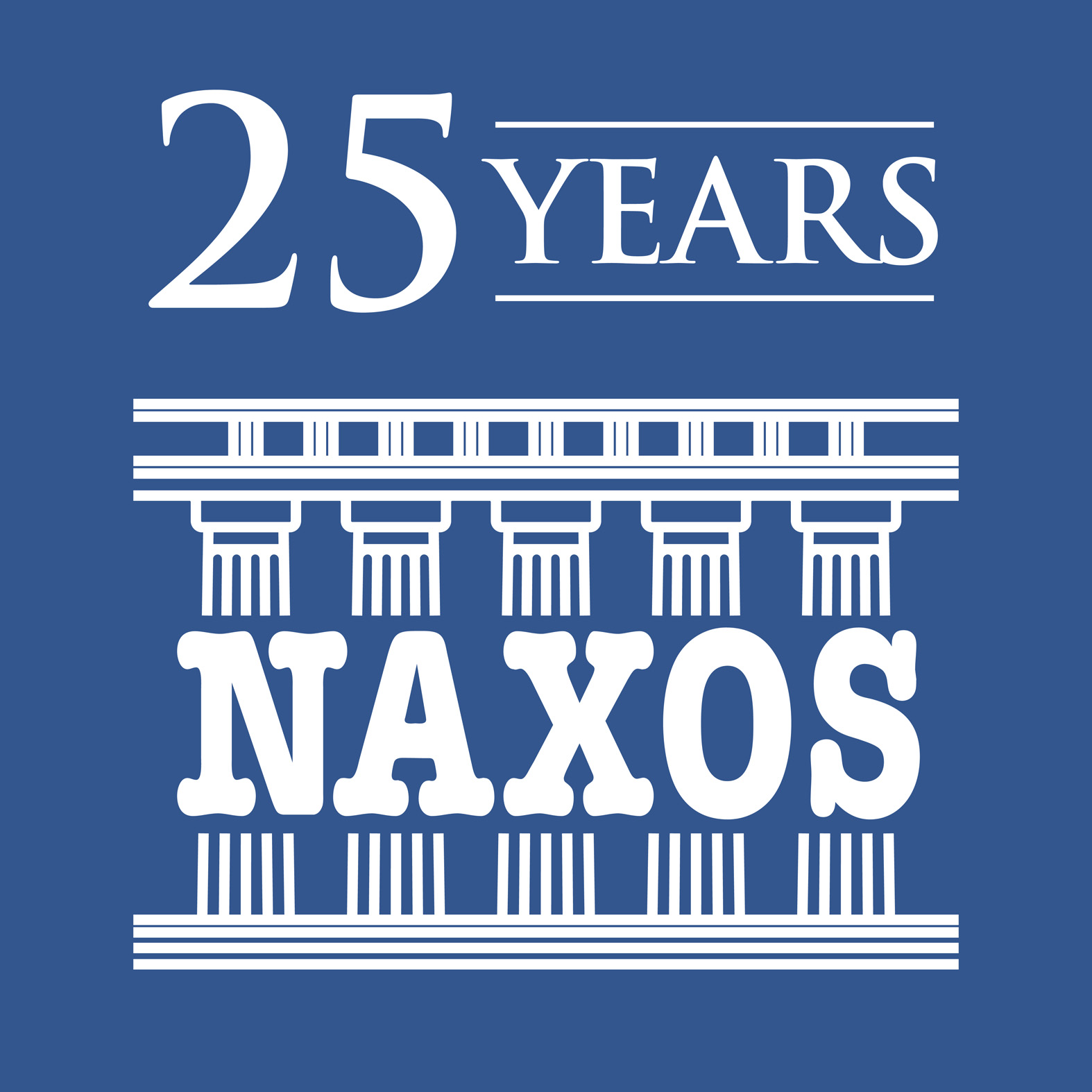 On June 26, 2012,
Chandos Records
will release a recording of choral works by world-renowned composer René Clausen,
Life and Breath
. Performed by Charles Bruffy and the Kansas City Chorale,
Life and Breath
features a world premiere of Dr. Clausen's
Mass for Double Chorus
, as well as eight of Clausen's most beloved works. Clausen describes this first recording fully dedicated to his choral works by Bruffy and the Kansas City Chorale the "gold standard." Clausen continues, "When you can create a recording like this, then you can inspire others too; Inspire other composers who inspire other singers and other choruses…This is really important for the choral art."
Set me as a Seal
, arguably the composer's best-known work, has long been popular in the concert repertoire. Clausen has described the work as 'various kinds of discussions between God and humans, both from the human aspect and from the God aspect, so a lot of variations… of love, of disappointment, of anxiety, of doubt.'
All that hath life and breath
is one of Clausen's earliest works, and a favorite of choirs across the world.
The Mass for Double Choir
was commissioned by the Kansas City and Phoenix Chorales. The composer, who had never written a mass before, looked on it as an 'interesting challenge'. In the work emotions ebb and flow kaleidoscopically, taking the listener from the strength of the unison writing at the opening, to the sorrowful falling lines of the Crucifixion of Christ and the bubbling, dancing figures for the Resurrection. Expressions of praise spill forward atop one another in the Sanctus, a choir of angels too exuberant to be contained. In contrast, Prayer sets Mother Teresa's gentle words with long arching phrases and gentle dissonances.
Other pieces featured on the recording include the popular
All that hath Life and Breath, O Magnum Mysterium, The Tyger, The Lamb, Magnificat
and
O Vos Omnes
.
###
One of the most admired choral conductors in the United States, the Grammy Award winning conductor
Charles Bruffy
(b. 1958) began his career as a tenor soloist, performing with the Robert Shaw Festival Singers in recordings and in concerts in France and in Carnegie Hall, New York. Shaw encouraged his development as a conductor and in 1996, he was asked by National Public Radio to help celebrate Shaw's eightieth birthday with an on-air tribute. In 1999,
The New York Times
named him as the late, great conductor's potential heir, and in 2005 the magazine
Fanfare
called him 'one of the next big things in American choral music'. He has been Artistic Director of the Kansas City Chorale since 1988 and the Phoenix Chorale since 1999, as well as Chorus Director for the Kansas City Symphony since 2008. Respected and renowned for his fresh and passionate interpretations of standards of the choral music repertoire and for championing new music, Charles Bruffy has commissioned and premiered works by composers such as Ola Gjeilo, Matthew Harris, Libby Larsen, Zhou Long, Stephen Paulus, Stephen Sametz, Steven Stucky, Eric Whitacre, and Chen Yi. Under his supervision the Roger Dean Company, a division of the Lorenz Corporation, publishes a choral series specialising in music for professional ensembles and sophisticated high school and college choirs. His eclectic discography includes seven recordings for Chandos Records.
Founded in 1982, the
Kansas City Chorale
is a professional vocal ensemble that enriches local, national, and international communities through its dedication to excellence in the performance of music from diverse historical periods. Along with the Phoenix Chorale, it is the first North American choir to record for Chandos Records, and made its first appearance on the label with
Eternal Rest
(2006). A second joint recording with the Phoenix Chorale, of Grechaninov's
Passion Week
(2007), received Grammy nominations in four categories, including Best Classical Album, Best Choral Performance, and Best Surround Sound Album, winning in the category Best Engineered Album, Classical. A third joint recording with the Phoenix Chorale, a disc of sacred choral works by Josef Rheinberger (2008), received Grammy nominations for Best Choral Performance and Best Surround Sound Album. Audiences around the globe have enjoyed the sounds of the Kansas City Chorale through recordings and radio broadcasts. In 2009, the Kansas City Chorale performed at the Incheon International Choral Festival in South Korea, and made its New York debut, with the Phoenix Chorale, in Alice Tully Hall at Lincoln Center.
The New York Times
referred to the 'refined sound and elegant phrasing' of the choirs, as well as their 'vivid intensity', praising the performance for its 'buoyant pulse and energetic finesse'.
Naxos of America
: Headquartered in Franklin, Tennessee, a suburb of Nashville,
Naxos of America
is the #1 independent classical music distributor in the U.S. and Canada. Specializing in state-of-the-art distribution, marketing and promotion, Naxos of America distributes nearly 32,000 SKUs to traditional brick and mortar retail, as well as offering a comprehensive suite of services tailored to consumer direct fulfillment. Naxos of America is also the largest digital distributor of independent classical music, supplying a catalog of over 30,000 albums to hundreds of digital download and mobile outlets worldwide. Naxos of America offers marketing, e-marketing, publicity, e-publicity, physical and digital e-commerce services, licensing opportunities, streaming services, sales and customer service for all new releases and active catalog titles of Naxos Records and more than 150 distributed labels.