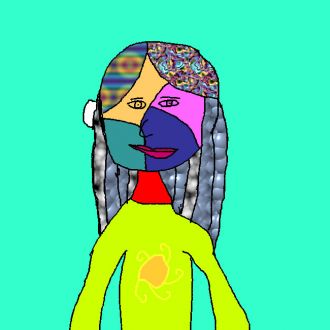 Girls are taking charge and giving the definition of beauty a makeover. For eleven years
New Moon Girls' Beautiful Girls Campaign
has shown girls that THEY have the power to define beauty for themselves.
From a very young age, girls are harshly judged on how they look. The result is negative self-concept and body image, leading girls to feel insecure about their worth. NMG says it's past time for a radical change: the word beauty shouldn't make a person feel bad about herself.
NMG's
Beautiful Girls
honors girls and women being beautiful just by being themselves. We want everyone to
honor the girls and women
in their lives for who they are, rather than what they look like. Whether or not you are a New Moon Girls member, you can nominate the people you admire and care about.
Anyone can nominate Beautiful Girls with the
Beautiful Girls Nomination form,
answering these three questions:
What makes her unique and special to you?
How does she stand up for what she believes in?
How does she make you laugh?
All nominees are featured on our
Beautiful Girls
page. Take a look and see how inspiring the nominations are. .
See why Paige
nominated her sister.
See
Daughters.com
for many more tips on how you can redefine beauty with the girls in your life.
Remind all girls that who they are is more valuable than how they look.