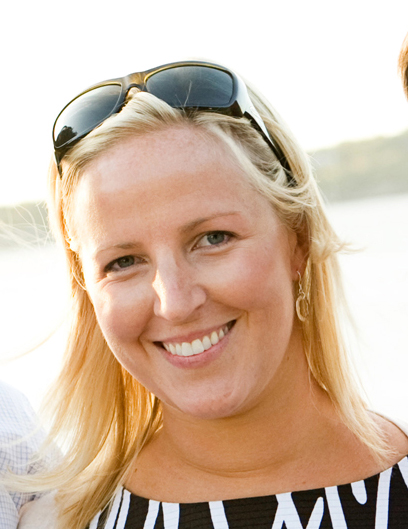 Is your website a destination for buying, doing or seeking? If so, then you should be on Pinterest. Pinterest has the power to draw more people to your website than YouTube, Google+ and LinkedIn combined. Don't miss out on this months NIM event. Discover the capabilities of Pinterest with Newport Interactive Marketers and learn how this social media site can benefit your company.
Advertising and Marketing Manager at Discover Newport (the Convention & Visitors Bureau), Annie Colella will present tactics that will teach attendees how to tell their brands story through the use of Pinterest.
Prior to the presentation, NIM attendees will have the chance to meet and network.
Don't miss this Newport Interactive Marketers networking event, Thursday April 26, 2012 from 6:00- 9:00 p.m. at 41 North (351 Thames Street, Newport, RI 02840). Admission is free. Pre-registration is requested.
For event details and registration, visit http://bit.ly/NIMpinterest