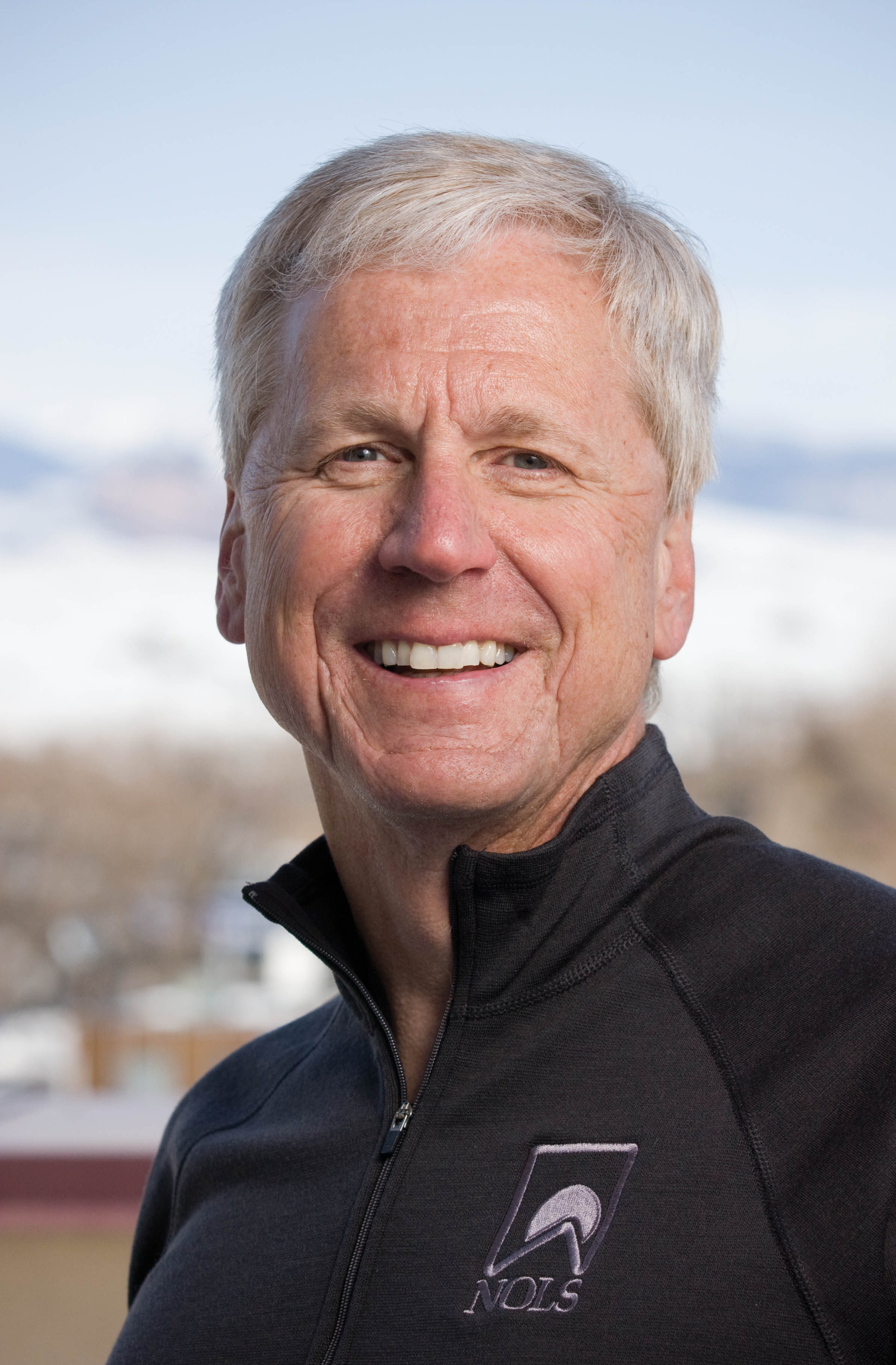 Lander, WY—The Outdoor Industry Association announced its 2012 Outdoor Inspiration Awards Thursday, and the National Outdoor Leadership School (NOLS) was named the winner of the group category.
Of 250 nominees, NOLS was determined by a panel of outdoor business and community leaders to be the group most inspirational in encouraging people to appreciate, support, and recreate in the outdoors. The group category was comprised of "two or more who have come together to get great things done, and get even better things started."
"On behalf of the entire NOLS community, including our 200,000 alumni and staff, I am thrilled to receive this award," said NOLS Executive Director John Gans. "Inspiring current and future generations about the great outdoors is truly one of the most important challenges for our world. It holds solutions for many key challenges including those of fitness and health, happiness and well-being, the environment, connection to our world and connection to each other."
The award is presented by adidas Outdoor, and Gans will accept it during the 2012 Outdoor Retailer Winter Market in Salt Lake City, Utah on Jan. 20. World-renowned mountaineer Reinhold Messner and 2011 International Federation of Sport Climbing World Champion Sasha DiGiulian will act as the official emcees of the OIA Outdoor Inspiration Awards ceremony and share their motivations and how they "pay it forward."
About NOLS
Founded in 1965 by legendary mountaineer Paul Petzoldt, NOLS is the leader in wilderness education, providing awe-inspiring, transformative experiences to more than 15,000 students each year. These students, ages 14 to 70, learn in the wildest and most remote classrooms worldwide—from the Amazon rain forest, to rugged peaks in the Himalaya, to Alaskan glaciers and Arctic tundra. Graduates are active leaders with lifelong environmental ethics and outdoor skills. NOLS also offers customized courses through NOLS Professional Training, and the Wilderness Medicine Institute of NOLS is the leading teacher of wilderness medicine worldwide. For more information, call (800) 710-NOLS (6657) or visit www.nols.edu.
Outdoor Industry Association
Based in Boulder, Colo., Outdoor Industry Association® is the leading trade association for the outdoor industry and the title sponsor of Outdoor Retailer. OIA supports the growth and success of more than 4,000 manufacturers, distributors, suppliers, sales representatives and retailers of outdoor recreation apparel, footwear, equipment and services. For more information go to outdoorindustry.org or call 303.444.3353.


adidas Outdoor
adidas Outdoor is the athletic brand in the outdoors. The company's founder, Adi Dassler, designed equipment solutions for athletes that improved their performance. adidas Outdoor began in the 1970's with the creation of the first light trekking shoe for climbing legend Reinhold Messner for his first Everest ascent without oxygen in 1978. That tradition continues today with products influenced by Messner and Alexander and Thomas Huber, the extraordinary brothers who consistently inspire the climbing community with their bold adventures in a unique style that is light and fast.