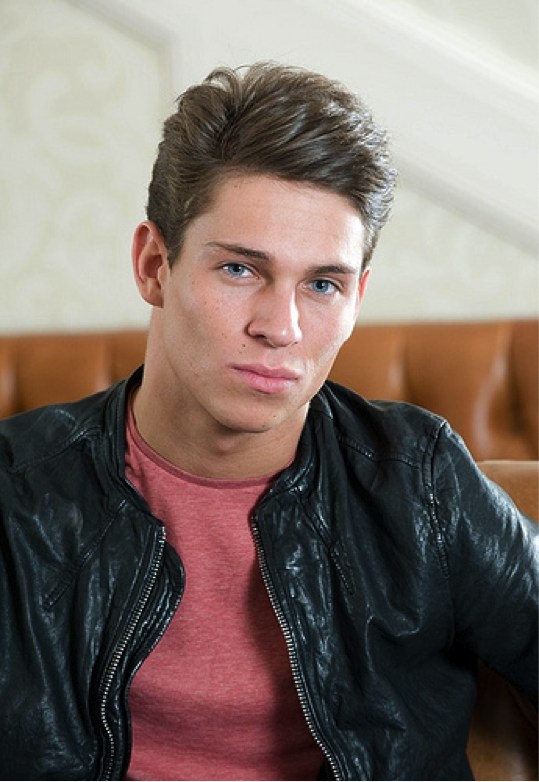 An expert dentist discusses the pros and cons of improving your smile with veneers and teeth-whitening: treatments which have recently been championed by the stars of The Only Way Is Essex
The stars of reality soap The Only Way Is Essex (TOWIE) have reputations for being dedicated followers of the latest health, fashion and cosmetics trends.
And TOWIE's cast of real-life characters don't just follow trends - they help create them too.
So, as two of the main stars have recently become walking advertisements for the benefits of veneers and teeth-whitening treatment, dentists should expect an upturn in the number of people seeking advice about these cosmetic procedures.
There are plenty of dentists to be found in a comprehensive business directory like Thomson Local – a good dentist should always be prepared to discuss treatments options with you.
A November 2011 episode of TOWIE showed Essex wedding singer James Argent meeting with a cosmetic dentist so that he could make an informed choice about whether to have his teeth whitened. Argent later tweeted his followers to ask: "How white should I go - Brentwood or Hollywood?"
Argent's TOWIE colleague Joey Essex had his teeth whitened and veneers fitted in Christmas 2011 and declared the results to be 'reem' (Essex slang for 'very good').
He was arguably inspired by another TOWIE star; Chloe Sims overcame a fear of the dentist to receive the same treatments in September 2011. "Love them! Perfect teeth" she tweeted later.
So can veneers and teeth-whitening benefit everyone?
Veneers
Veneers, in layman's terms, are thin pieces of porcelain which are bonded to the front surface of the teeth.
Dr. Glafcos Tombolis, who runs London dental practice Ethicare, points out that it is more common to just have veneers fitted to the upper teeth since veneers can be more disruptive to the tooth tissue and structure of the lower teeth.
Fitting veneers to the upper teeth, generally takes about "three hours and some patients don't even need a local anaesthetic".
Dr Tombolis added that veneers do need life-long maintenance and generally only last ten years.
He said: "This is why it is always best to first consider alternative ways of correcting misshapen, crooked or discoloured teeth; discreet clear-coloured braces, aligners and composite bonding can sometimes be better suited to certain patients. However, they are still cosmetically the best and most predictable way of creating the perfect smile."
Teeth-whitening
Fitting a veneer to a tooth generally costs around £450 so tooth-whitening could be a cheaper alternative. In-surgery, chair-side, teeth-whitening can cost as little as £250.
Home-whitening typically costs between £250 and £350. A course of this treatments starts with a dentist taking a mould of your teeth to construct custom-made teeth-whitening trays. The trays are worn for 2-3 hours before you go to bed at night and a course of home-whitening normally lasts a fortnight.
For those of us who don't have the disposable income of the stars of TOWIE it is worth considering that home-whitening, according to Dr. Tombolis, "gets your teeth whiter and offers longer-lasting results".
However, the good news is that a combination of home and dentist's in-office whitening (many dentists offer cheaper deals on combining the two treatments) is more effective than either of the treatments in isolation.
Dr. Tombolis explained: "In-office whitening at a dental practice can act as a multiplier – making home-whitening even more effective and vice-versa."
The dentist added: "We take a picture of the shade of the patient's teeth before beginning whitening and it can be very satisfying to show patients the before-and-after pictures once the process complete."
If you want to take a look at the benefits of teeth-whitening (and veneers) just tune in to the new series of TOWIE!