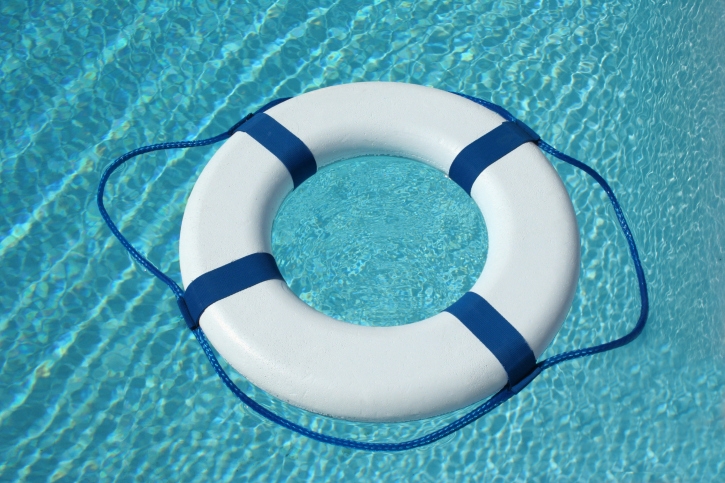 Due to an unprecedented number of drownings in the past year in Hennepin County, a new safety coalition, coordinated by North Memorial, is holding several events to create awareness about drowning and how to prevent it. The first event will take place in Brooklyn Park.
When: Saturday, April 14
Time: 11 a.m. to 1 p.m.
Where: Huntington Place Apartments – Pool Area
Address: 5805 73rd Ave. N., Brooklyn Park, Minnesota
Who: Twin Cities Metro Water Safety Task Force
In 2011, 19 people lost their lives in the water while another 21 nearly drowned in Hennepin County. The disturbing trend highlighted the need for increased attention to water safety, and the task force was formed to educate the community about drowning.
While the focus of water safety efforts are often associated with traditional recreation venues such as lakes and rivers, the task force is bringing a renewed focus to pool safety in apartment complexes, where a number of high-profile drownings occurred last summer.
The initial goal of the task force is to educate residents living in apartment complexes. "Many people don't recognize the signs of drowning until it's too late," says Alison Pence, injury prevention program coordinator at North Memorial. "Our focus will be to demonstrate what drowning really looks like and the steps that should be taken."
There are several reasons why apartment complex pools are a common location for drownings. People using pools often do not know how to swim or can't swim well. This is exacerbated by the fact that most pools do not have lifeguards. Pools may also be open when apartment offices are closed, making it more challenging to arrange for help.
A lack of education also plays a key role. When people recognize that someone may be drowning, they don't know what to do and how to use safety equipment. "Many people mistakenly jump in to try to help, not realizing the considerable challenges in retrieving a drowning person," says Pence. "They may ultimately end up drowning themselves."
To increase education about drowning, the coalition will be sponsoring two-hour water safety events. They will include a video prepared by the City of Brooklyn Park (shown in six foreign languages), a pre test to determine existing water safety knowledge, a demonstration of drowning and rescue by the Foss Swim School, and a post test. Apartment management will also be asked to show the video to new tenants and the task force will provide large, pictorial posters of how to recognize and respond to drownings prepared by the City of Plymouth.
The first water safety events are scheduled to take place in apartment complexes in Brooklyn Park (April 14), Brooklyn Center (April 19) and Plymouth (April 28). The task force selected one apartment complex in each of the participating cities to serve as a pilot for this initiative.
The apartment complex-focused nature of the water safety program is a first. "This is a unique program that addresses an ongoing concern," says Alison. "While it became a wider concern with the increase number of drownings last year, no individual agency had the ability to do this on their own, making it necessary for a regional safety coalition to become involved."
The Twin Cities Metro Water Safety Task Force is a public-private partnership consisting of ten partners: Abbey's Hope Foundation, Brooklyn Center Police, Brooklyn Park Police Department, Foss Swim School, Hennepin County Sheriff's Office, Minnesota Department of Natural Resources, North Memorial, Plymouth Fire Department, Safe Kids Northwest Metro Minneapolis, and Swimmunity. Each agency or business is contributing personnel, resources and expertise. The partnership allows for shared costs and increases the outreach that is possible. In addition, other local businesses have generously donated items and services to bring this event to the community.