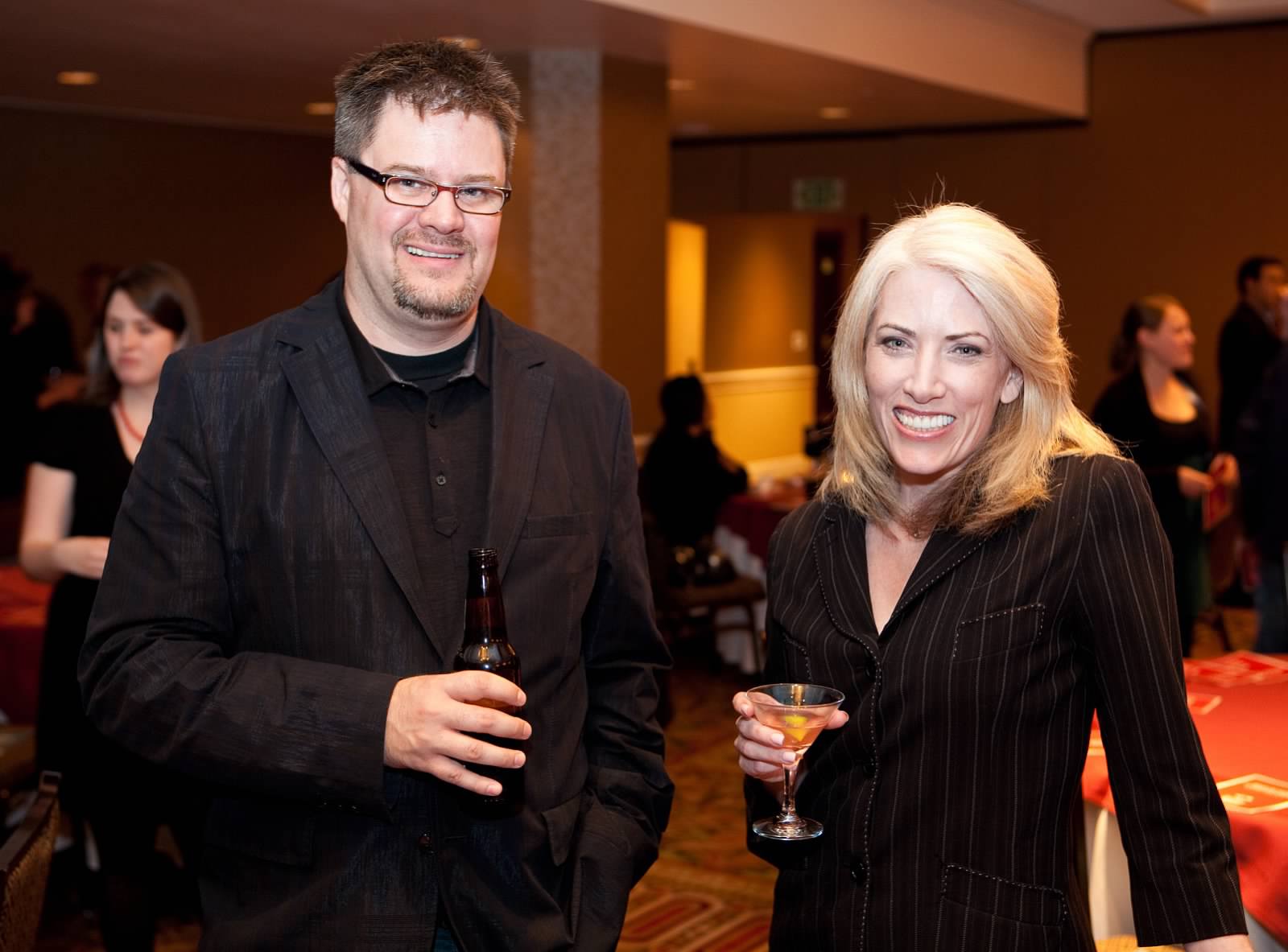 May 3, 2012 -- Portland, Ore – On June 6, local business professionals will learn about the nature of creativity from Steve Gehlen, chairman of the Portland Creative Conference and co-founder of a new trade association called Oregon Creative Industries, at the annual IABC Bronze Beacon Awards.
Through his work with the Portland Creative Conference, Gehlen has met and listened to countless high-profile creative professionals over the years including screenwriters, actors, advertising executives, visual and recording artists, and has had the good fortune of learning about creativity from such greats as Matt Groening, Dan Weiden, Gus Van Sant and many others.
"The lessons I've learned about igniting one's creativity and the creative process," said Gehlen, "have been gleaned from years of attending the Portland Creative Conference. I really look forward to sharing some of my key take-aways over the years. It takes courage and risk to tap one's creativity. Kids understand this intuitively, so I'll explore that connection in my talk."
Bronze Beacon Awards recognize excellence in business communication and are awarded to professionals who have proven their communication programs effectively furthered the goals of their organization – boosting revenue, saving money, rallying employees or otherwise contributing to a successful outcome.
WHEN: Wednesday, June 6, 2012 at 5:30pm

WHERE: The Benson Hotel, 309 SW Broadway in Portland

How to register: Visit http://or.iabc.com/programs to register online. Early-bird tickets purchased through June 1 are $40 for IABC members and $50 for non-members. After June 1, ticket prices are $50 for IABC members and $55 for non-members. Ticket price includes substantial spread of hors d'oeuvres and no-host bar.
Founded in 1970, IABC provides a professional network of over 15,000 business communications professionals in over 80 countries. The award-winning Oregon Columbia chapter provides creative communications professionals with networking, support and learning opportunities through professional development workshops and other events. To learn more, please visit http://or.iabc.com, or find us on Twitter @IABC_Oregon, LinkedIn and Facebook.
Contact:
KJ McAllister
Phone: 503-781-6170
Email: kjmcallister1234@gmail.com
Lori Brockman
Phone: 503-807-3389
Email: brockmanlori@gmail.com

###