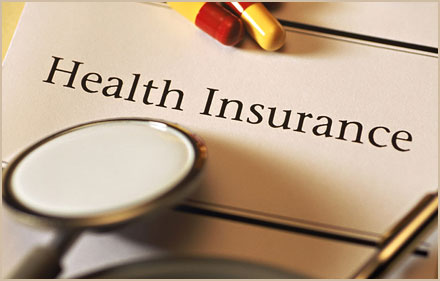 There's no time like now to be looking for affordable health insurance. And One Source Benefits can help you find a plan that will work best for your family's needs. Whether you live in Akron, Cincinnati, Cleveland, Columbus or Toledo, we can offer you the most competitive rates on a wide range of products and services.

One Source Benefits is a portal where you can explore and compare various options for individuals, families and groups, student and temporary insurance, self employed, life insurance, dental insurance and travel insurance.

As a licensed insurance broker, we represent leading health insurance companies such as Humana, United Healthone, Anthem Blue Cross Blue Shield, Aetna and Medical Mutual of Ohio. While all these providers offer several comprehensive health insurance options, our focus is on helping you to find the most suitable one. The gains of partnering with us when you buy Ohio health insurance:

• Facility to compare plans online and obtain free quotes
• The most competitive rates (check out sample rates at our website)
• Professional guidance and expertise to choose the right plan
• Support through the application and enrollment process
• Friendly customer service
• Total privacy of personal information

With over 25 years' experience in the health insurance industry, we can answer all your questions on your coverage. Our website www.onesourcebenefits.com is where you can find informative articles as well as the latest news and updates on the U.S. health insurance scene.

Call us toll free at 1-877-549-1212 or chat with us online for professional guidance to find affordable Ohio health insurance.