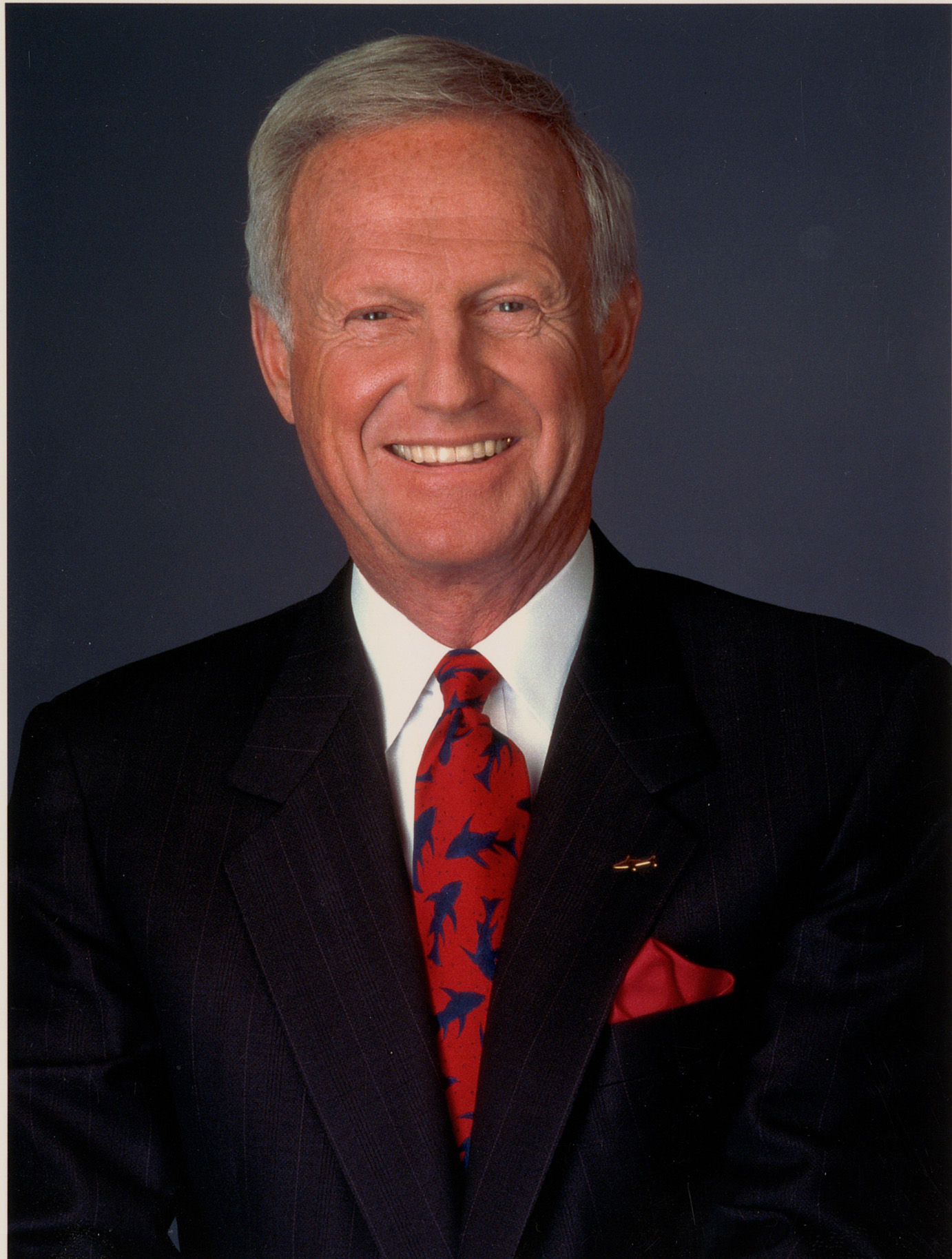 Harvey Mackay, New York Times bestselling author and nationally renowned business speaker is formally announcing the commencement of the `Worst Interview Ever' contest.

Mackay is asking recruiters, hiring managers and staffing agencies to submit their interview horror stories. Mackay is look for the most creative submission reenacted, or told through video or writing. The winner will receive a Sony Bloggie and 25 copies of "Use Your Head To Get Your Foot In The Door".

"Everyone has had at least one interview which went slightly awry due to nerves or inexperience. `Use Your Head To Get Your Foot In The Door' ties in with this contest because it is about being prepared, and being able to make bad interviews a thing of the past," said Mackay.

The contest website, which is open for nominations starting today, Tuesday June 21, is accessible through each of the Harvey Mackay social media channels. Once the nomination period ends July 5, each submission will be posted to www.WorstInterviewEver.com, and the voting period will commence. The public will have until July 14 to vote for their favorite submission. On July 15, the top five submissions will be posted on Facebook, and will go through one last round of voting. The submission with the most `likes' on July 22, will be declared the winner.

Persons submitting nominations must complete each submission entirely to be valid, and are limited to only one nomination. For more details and instructions please visit the Harvey Mackay Facebook page www.facebook.com/harveymackay.