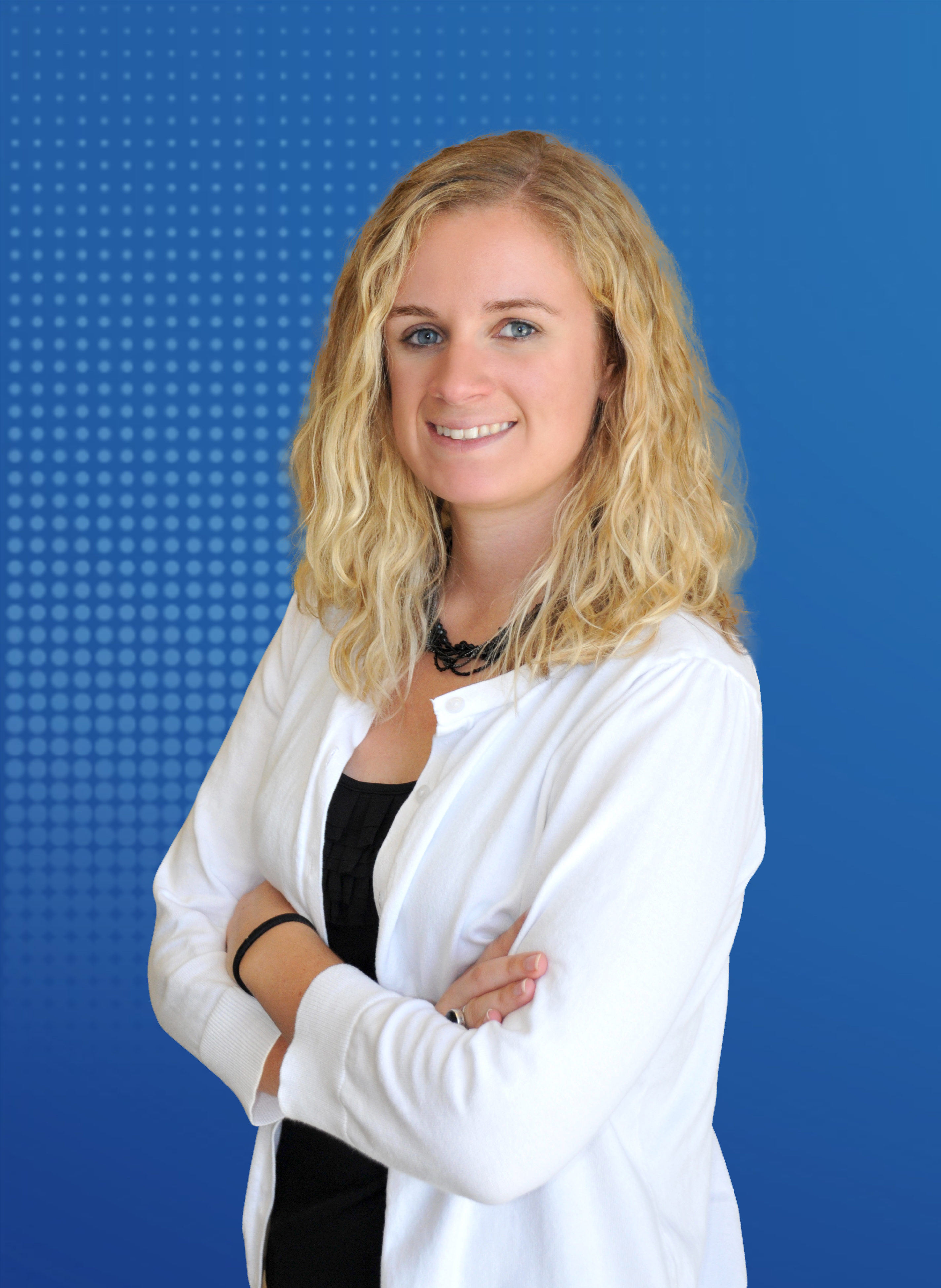 One Social Media is formally announcing the addition of Kelsey Jones to its team. One Social Media was honored to welcome Jones as a Social Media Project Manager beginning August 1.

"Kelsey brings an extraordinary amount of talent and experience to One Social Media," said Joe Soto, CEO and founder of One Social Media. "I am confident that her combined social media knowledge and past experiences will contribute in shaping the future of the company."

Jones graduated from Drake University with a Bachelor of Art's in Political Science and Public Relations. Jones' professional accomplishments includes an extraordinary background working in social media for Sterling Cross Communications and the American Cancer Society. Jones also volunteered for the Republican National Convention in St. Paul, Minn.

"I was attracted to One Social Media's solid reputation, and team of social media enthusiasts," said Jones. "I believe that helping people communicate in today's increasingly digital world is the best way to achieve results."

Jones is one of a handful of new hires One Social Media has employed since the start of the 2011 year. As a Project Manager, Jones will be responsible for various facets of client's social media such as; Twitter, Facebook, LinkedIn and Youtube.

For more information on Jones or One Social Media, please visit the One Social Media website.