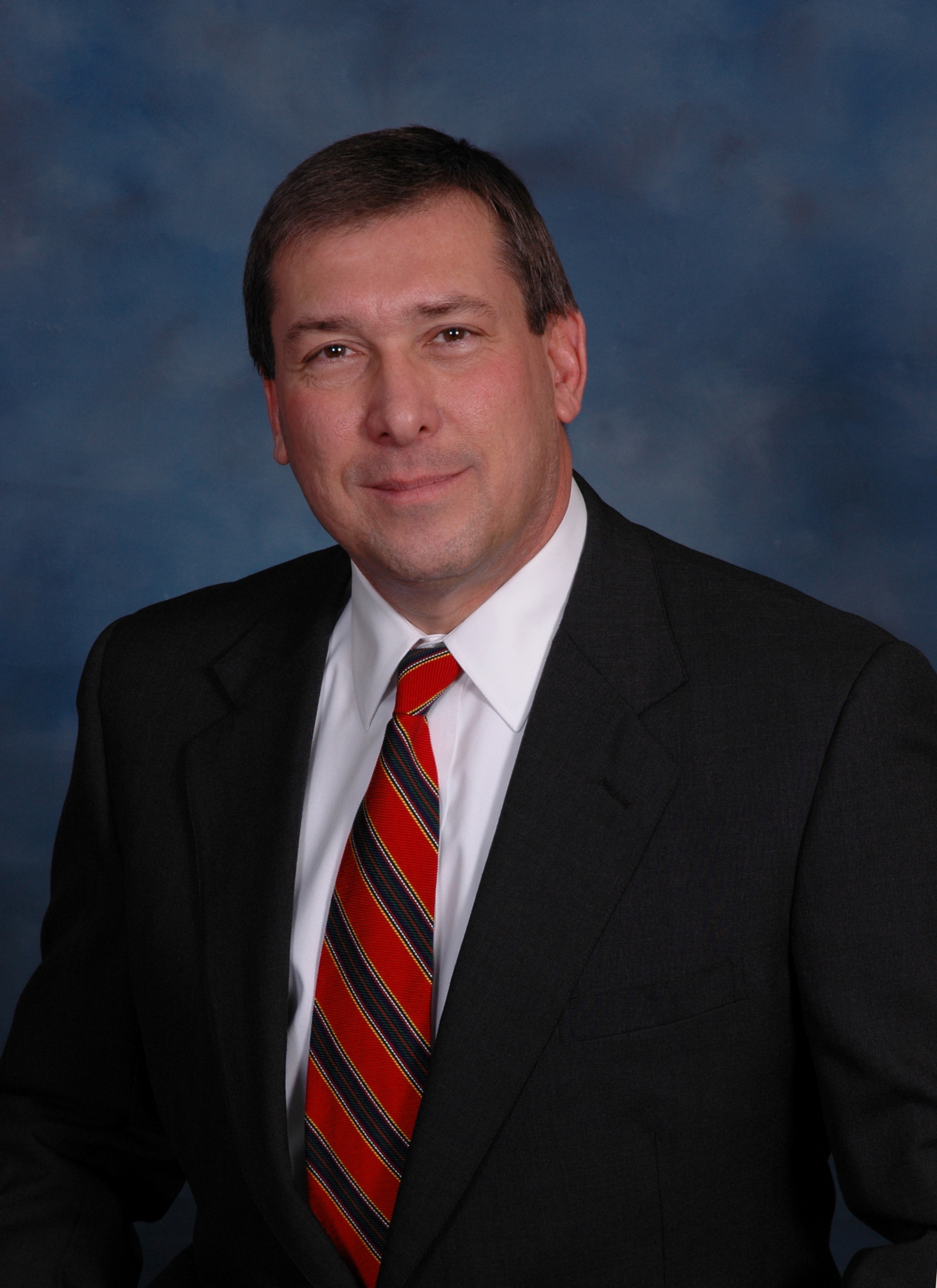 Hermitage Resident Elected President of State Association
PHILADELPHIA – Robert C. Jazwinski, a certified public accountant (CPA) from Hermitage, Pa., was elected 2012-2013 president of the Pennsylvania Institute of Certified Public Accountants (PICPA) at its annual meeting and conference held in Bedford, Pa.
Jazwinski is founder and president of JFS Wealth Advisors LLC in Hermitage. He is chair of PICPA's Foundation Board of Directors, and also serves on the Personal Financial Planning Committee, Budget and Finance Committee, Bylaws Committee, and AICPA Council. Jazwinski also serves as Council Liaison for the State Steering Committee, the CPA-PAC, and the Education Committee. Outside of his volunteer leadership with the PICPA, Jazwinski serves as chair of the board for Sharon Regional Health System, executive vice president emeritus and chair of the Investment Committee for the Community Foundation of Western PA and Eastern OH, and is trustee and chair of the Investment Committee for Westminster College, among others.
"I'm looking forward to working with the elected leadership as well as the PICPA team to further the mission of our CPA membership organization," said Jazwinski. "CPAs have a unique perspective on many issues facing society today, and our collective and organized efforts are needed."
Jazwinski received a bachelor's degree from Westminster College and a master's degree from Youngstown State University.
The additional PICPA members elected to serve as 2012-2013 officers include Robert F. Firely Jr., president-elect (Sinking Spring, Pa.); Joseph M. Alu, vice president (Scranton, Pa.); Jerry J. Maginnis, vice president (Philadelphia); and Julius C. Green, treasurer (Philadelphia).
###
Please contact Jacqueline Barnard at jbarnard@picpa.org or (267) 675-6255, or Kathleen Miller at kmiller@picpa.org or (215) 972-6188, to set up an interview with Jazwinski.
The Pennsylvania Institute of Certified Public Accountants (PICPA) is a premiere statewide association of more than 20,000 members working in public accounting, industry, government, and education. Founded in 1897, the PICPA is the second-oldest state CPA organization in the United States. To learn more about the PICPA and find resources and story ideas, visit our Press Room at
www.picpa.org/pressroom
.