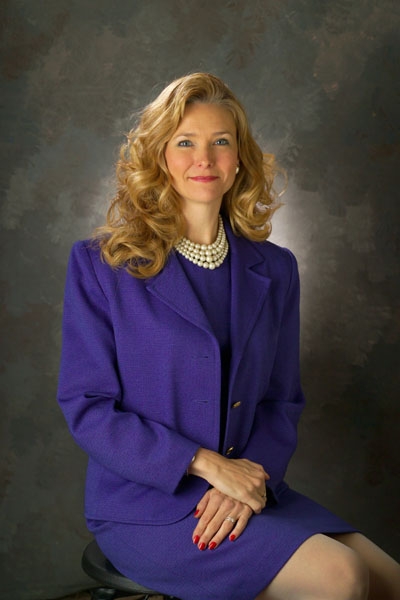 PHILADELPHIA – Kathleen M. Wallace, a certified public accountant (CPA) from Johnstown, Pa., was elected to a five-year term as trustee of the Pennsylvania Institute of Certified Public Accountants (PICPA) at its annual meeting and conference held in Bedford, Pa.
Wallace is a partner with Catanese Group in Johnstown. She is a member of the PICPA's Employee Benefits Plan (EBP) Committee, Foundation Board of Directors, CPA Statute Revision Task Force, and EBP Conference Planning Task Force, to name a few. Outside of her volunteer leadership with the PICPA, Wallace is board treasurer of the Johnstown Area Heritage Association, volunteer lector at Our Mother of Sorrows, and sits on the board of directors of Goodwill Industries of the Conemaugh Valley Inc. and the board of directors of Blair Health Choices.
"My involvement in the PICPA has enabled me to learn so much about both the profession and the PICPA," said Wallace. "I look forward to and welcome the opportunity to continue that experience."
Wallace received her bachelor's degree from the University of Pittsburgh at Johnstown.
###
For more information or to set up an interview with Wallace, please contact Jacqueline Barnard at jbarnard@picpa.org or (267) 675-6255, or Kathleen Miller at kmiller@picpa.org or (215) 972-6188.
The Pennsylvania Institute of Certified Public Accountants (PICPA) is a premiere statewide association of more than 20,000 members working in public accounting, industry, government, and education. Founded in 1897, PICPA is the second-oldest state CPA organization in the United States. To learn more about PICPA and find resources and story ideas, visit our Press Room at
www.picpa.org/pressroom
.