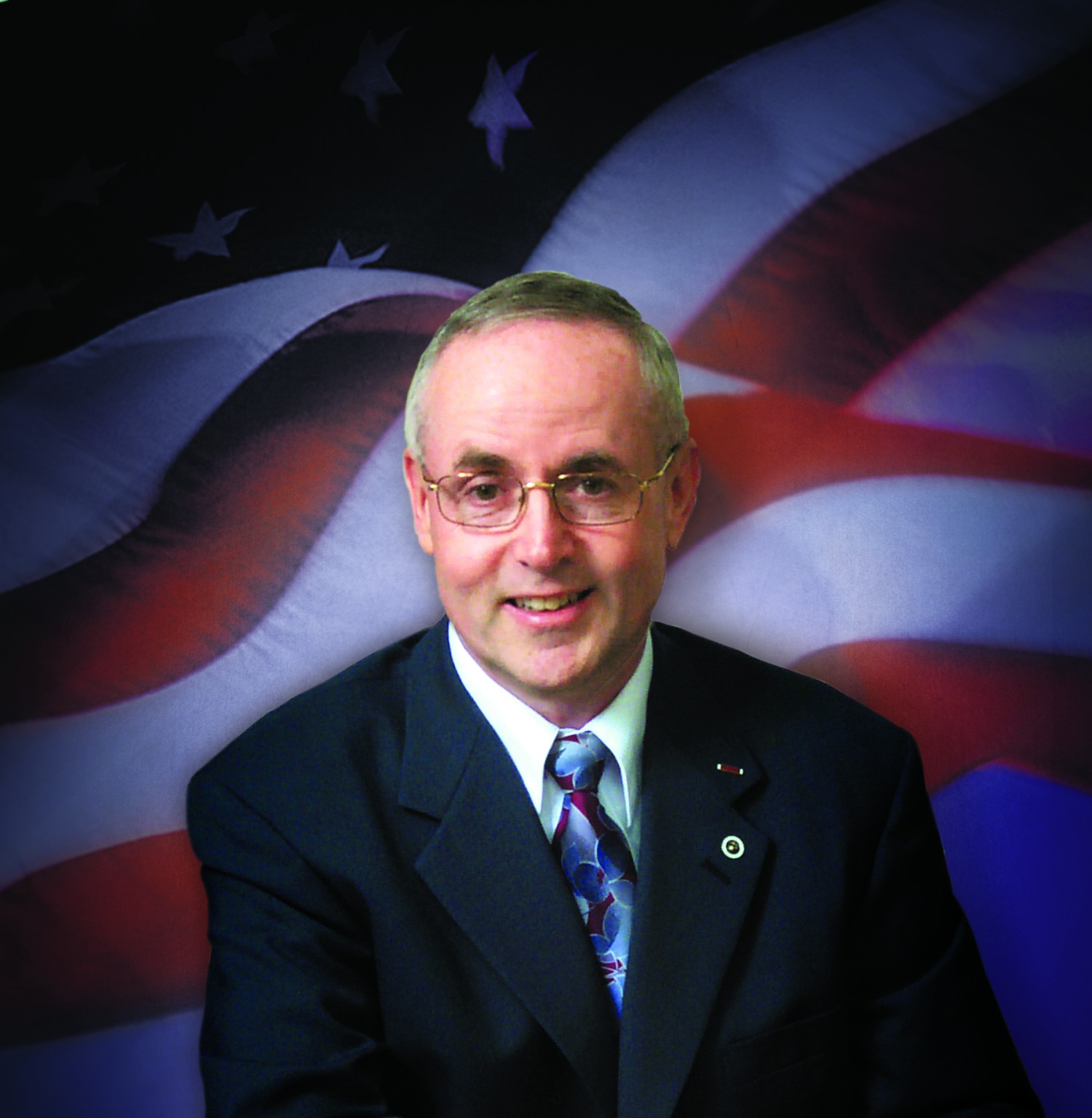 PHILADELPHIA – Francis X. Ryan, a certified public accountant (CPA) from Lebanon, Pa., was elected to a three-year term on the Pennsylvania Institute of Certified Public Accountants' (PICPA) Committee on Professional Ethics at its annual meeting held in Bedford, Pa.
Ryan is president of F. X. Ryan & Associates Ltd. in Lebanon. In addition to his volunteer leadership with the PICPA, Ryan is chair of the Good Shepherd Center, a Knight of Malta, and audit committee chair for the Archdiocese of Baltimore. He also sits on the board of trustees for the Institute of World Politics.
Ryan received his bachelor's degree from Mount St. Mary's University and his master's from the University of Maryland.
###
For more information, or to set up an interview with Ryan, please contact Jacqueline Barnard, public relations coordinator, at (267) 675-6255 or jbarnard@picpa.org, or Kathleen Miller, communications manager, at (215) 972-6188 or kmiller@picpa.org.
The Pennsylvania Institute of Certified Public Accountants (PICPA) is a premiere statewide association of more than 20,000 members working in public accounting, industry, government, and education. Founded in 1897, PICPA is the second-oldest state CPA organization in the United States. To learn more about PICPA and find resources and story ideas, visit our Press Room at
www.picpa.org/pressroom
.