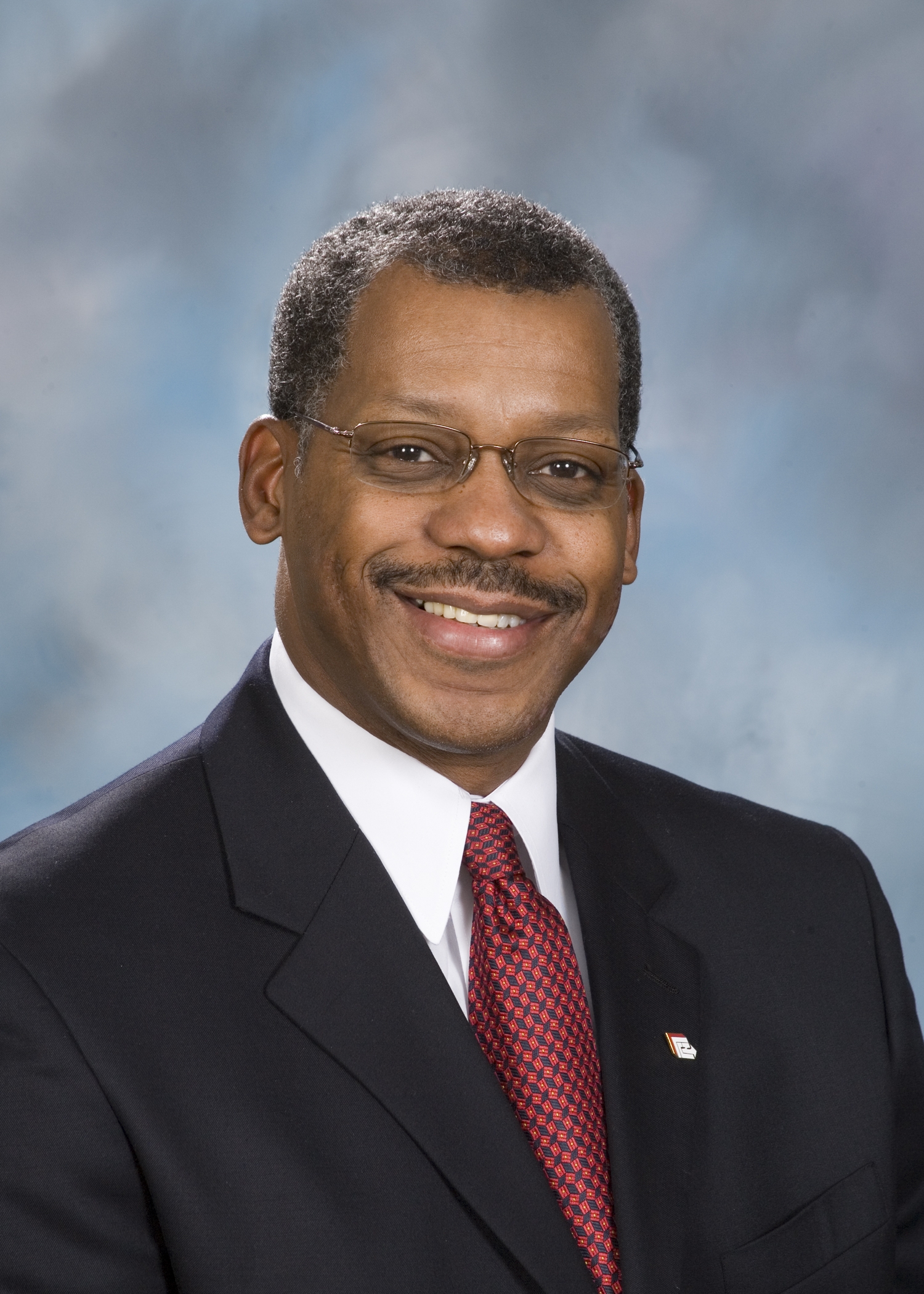 PHILADELPHIA – Julius C. Green, a certified public accountant (CPA) from Mount Laurel, N.J., was reelected 2012-2013 treasurer of the Pennsylvania Institute of Certified Public Accountants (PICPA) at its annual meeting and conference held in Bedford, Pa.
Green is a partner and director of exempt organization tax services with ParenteBeard LLC in Philadelphia. He is chair of PICPA's Budget and Finance Committee and Diversity Committee. Green also serves on PICPA's Foundation Board of Directors.
In addition to his involvement with the PICPA, Green sits on the Mount Laurel Basketball board of directors.
"I have been extremely privileged to work on several committees with the PICPA and its staff," said Green. "I am excited to continue to serve as treasurer of this progressive organization and to work alongside colleagues and PICPA staff on behalf of our members."
Green holds bachelor's and master's degrees from the University of Baltimore Merrick School of Business, and a doctorate in law from The George Washington University National Law Center.
The additional PICPA members elected to serve as 2012-2013 officers include Robert C. Jazwinski, president (Hermitage, Pa.); Robert F. Firely Jr., president-elect (Sinking Spring, Pa.); Joseph M. Alu, vice president (Scranton, Pa.); and Jerry J. Maginnis, vice president (Philadelphia).
###
For more information or to set up an interview with Green, please contact Jacqueline Barnard at jbarnard@picpa.org or (267) 675-6255, or Kathleen Miller at kmiller@picpa.org or (215) 972-6188.
The Pennsylvania Institute of Certified Public Accountants (PICPA) is a premiere statewide association of more than 20,000 members working in public accounting, industry, government, and education. Founded in 1897, the PICPA is the second-oldest state CPA organization in the United States. To learn more about the PICPA and find resources and story ideas, visit our Press Room at
ww.picpa.org/pressroom
.