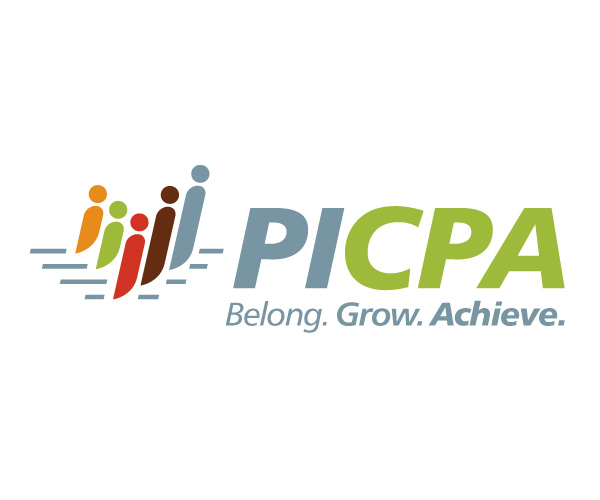 PHILADELPHIA – The Pennsylvania Institute of Certified Public Accountants (PICPA) unveiled a new logo today, replacing a brand and logo that has been in place for the past 14 years.
The PICPA worked closely with Stories That Work, a Thornton, Pa.-based company that uses a series of narrative-based tools to help executives and corporations communicate more memorably and persuasively. The process included interviews with PICPA members, non-members, and staff.
"We believe the final results represent the legacy and heritage of the PICPA, the professional and business-building benefits of participating in the organization, and its forward motion of our members and this organization," says Michael D. Colgan, PICPA's CEO and executive director.
The new look complements other new happenings at the PICPA. Recently, the group elected Colgan to be its new CEO, only the third full-time executive director in the PICPA's history. During January 2012, the PICPA is moving its headquarters to 1801 Market St., Philadelphia, Pa. The new office is equipped with flexible meeting spaces, a shared learning center, and upgraded technology for video conferencing.
"This change comes at just the right time," says Colgan. "We're all very excited to show off our new look."
# # #
The Pennsylvania Institute of Certified Public Accountants is a professional association of more than 20,000 members who work in public accounting, industry, government, and education. Founded in 1897, the PICPA is the second-oldest state CPA organization in the United States. To find a member CPA in your area, visit our website at www.picpa.org and click on Find a CPA.