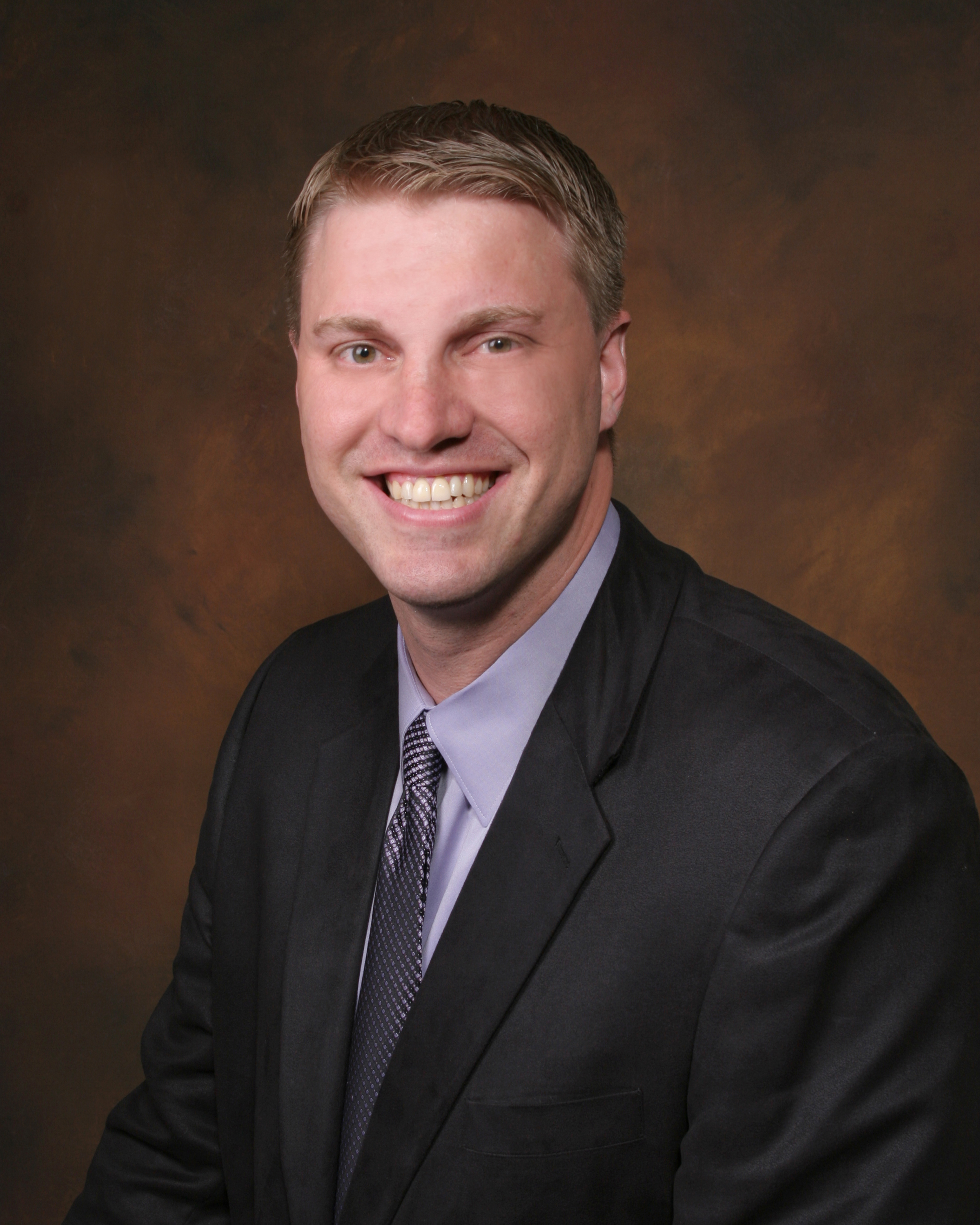 Dan LaBert, former executive director of the Bar Association of Lehigh County (BALC), has joined the Pennsylvania Institute of Certified Public Accountants (PICPA) as the new Executive Vice President and Chief Operating Officer. His main responsibilities will include managing the daily operations of PICPA's three offices, developing a strategic direction for the organization, and implementing PICPA Council's policies.

"I am excited to tackle the roles and responsibilities of Executive Vice President and COO in this progressive, growing organization", says LaBert. "I have a tremendous amount of respect for the PICPA, and I look forward to becoming part of the association's continued development and vibrant culture."

Prior to joining BALC, LaBert served as senior director of creative services for the Lehigh Valley's public broadcasting TV station, WLVT PBS 39, and in multiple positions with the Leadership Institute, a nationwide nonprofit and nonpartisan leadership training organization. He received the Eastern Pennsylvania Business Journal Executive Spotlight Award in 2011 and Top 20 Under 40 Executives in 2010.

After accepting the position with the PICPA, LaBert and his family relocated from the Lehigh Valley to North Wales.

To set up an interview with LaBert, please contact Kathleen Miller at (215)-972-6188 or kmiller@picpa.org.

# # #

The Pennsylvania Institute of Certified Public Accountants (PICPA) is a premiere statewide association of more than 20,000 members working in public accounting, industry, government, and education. Founded in 1897, the PICPA is the second-oldest state CPA organization in the United States. To learn more about the PICPA and find resources and story ideas, visit our Press Room at www.picpa.org/pressroom.