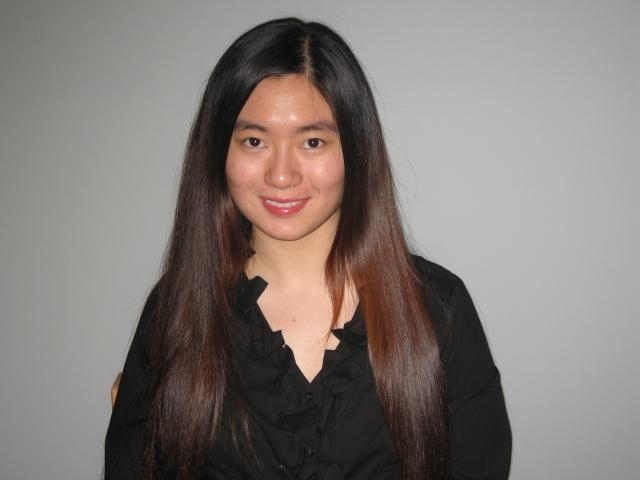 PHILADELPHIA - Hannah Yang of Bethlehem, Pa., won the $800 third-place prize in the 2010 Student Writing Competition sponsored by the Pennsylvania Institute of Certified Public Accountants (PICPA).

Yang is a junior majoring in math and accounting at Moravian College. She earned the third-place prize for her essay on the adoption of international financial reporting standards by 2014, which is a big topic in the accounting profession. An additional $400 was awarded to Moravian's accounting program for Yang's essay.

"I was very surprised to win third place in this writing competition," Yang said. "I enjoyed doing the background reading for my essay, and learned a lot about IFRS [international financial reporting standards] and U.S. GAAP. This triumph means so much to me and strongly encourages me to write more research papers on accounting topics in the future."

Entries in this annual contest come from accounting and business majors attending Pennsylvania colleges and universities, as well as Pennsylvania residents who attend out-of-state colleges or universities and who major in the same fields. This year, 176 entries were received.

Molly Klusek, of Philadelphia's Roxborough section, won $2,000 for finishing first, and Anne Whiteley, of Lititz, Pa., earned $1,200 for placing second. An award of $1,000 was presented to the University of Scranton's accounting program for Klusek's essay and $600 was given to Shippensburg's accounting program for Whiteley's essay.

Students and educators who are interested in learning more about PICPA student award programs, scholarship opportunities, and careers in accounting should visit www.picpa.org.