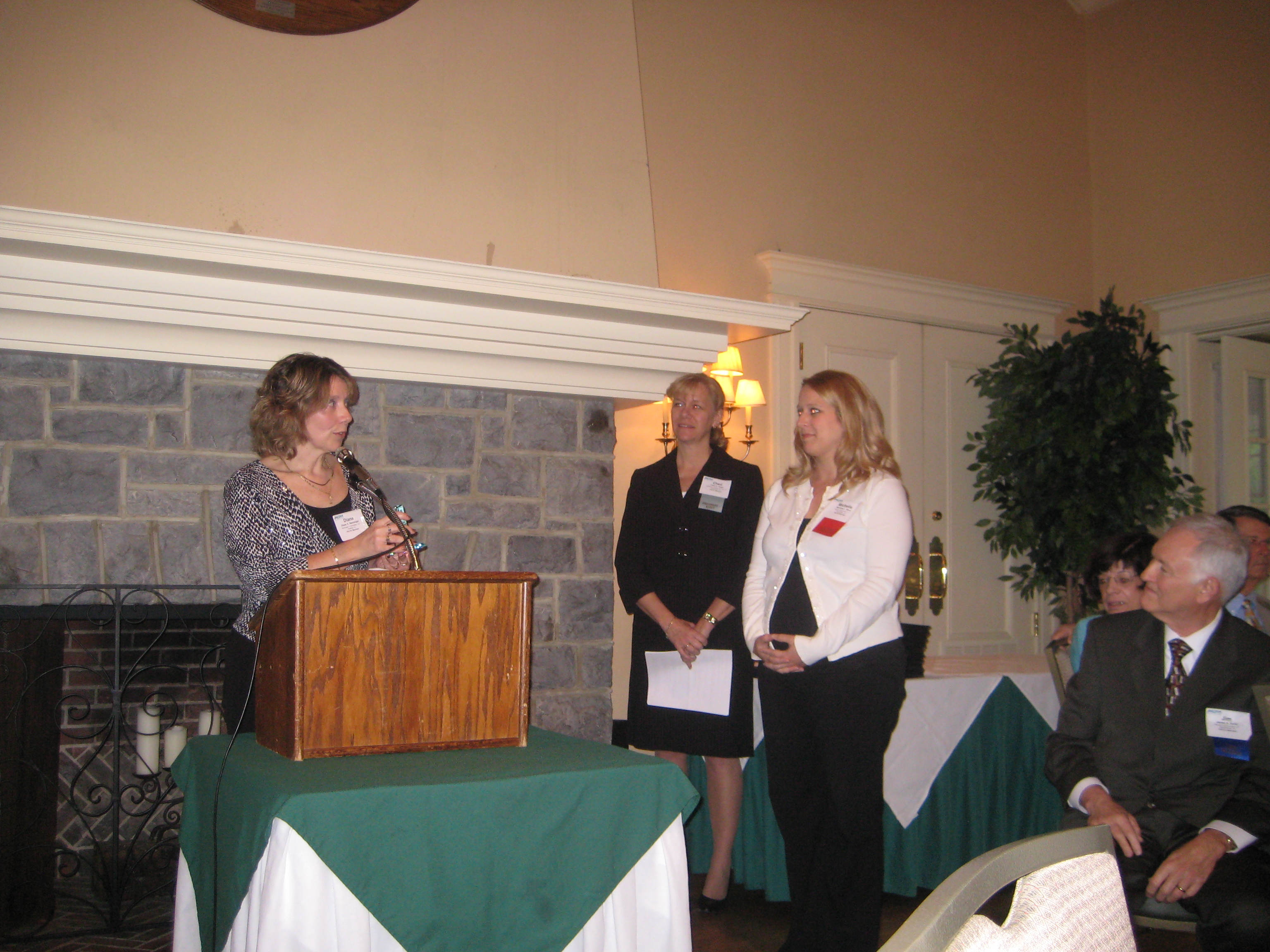 READING, Pa. - Michelle L. Ward, a certified public accountant, received a Volunteer Service Award from the Reading Chapter of the Pennsylvania Institute of Certified Public Accountants (PICPA).

Ward, who was honored at the chapter's annual meeting on May 13, received the award for outstanding service and demonstrated contributions to the chapter and PICPA through active participation in volunteer opportunities. She is president-elect of the chapter and has served on many chapter committees, including Nominations, Cooperation with the Bar, and Emerging CPAs. Ward is also an active member of the state's Emerging CPAs Committee and has given several careers in accounting and financial literacy presentations to the public.

"There are many exceptional individuals that dedicate their time to the PICPA initiatives and I am honored to be selected to receive this award," Ward said. "Thank you to all the Reading chapter members and the staff at the PICPA."

Ward is a supervisor with Reinsel Kuntz Lesher LLP in Wyomissing, Pa.