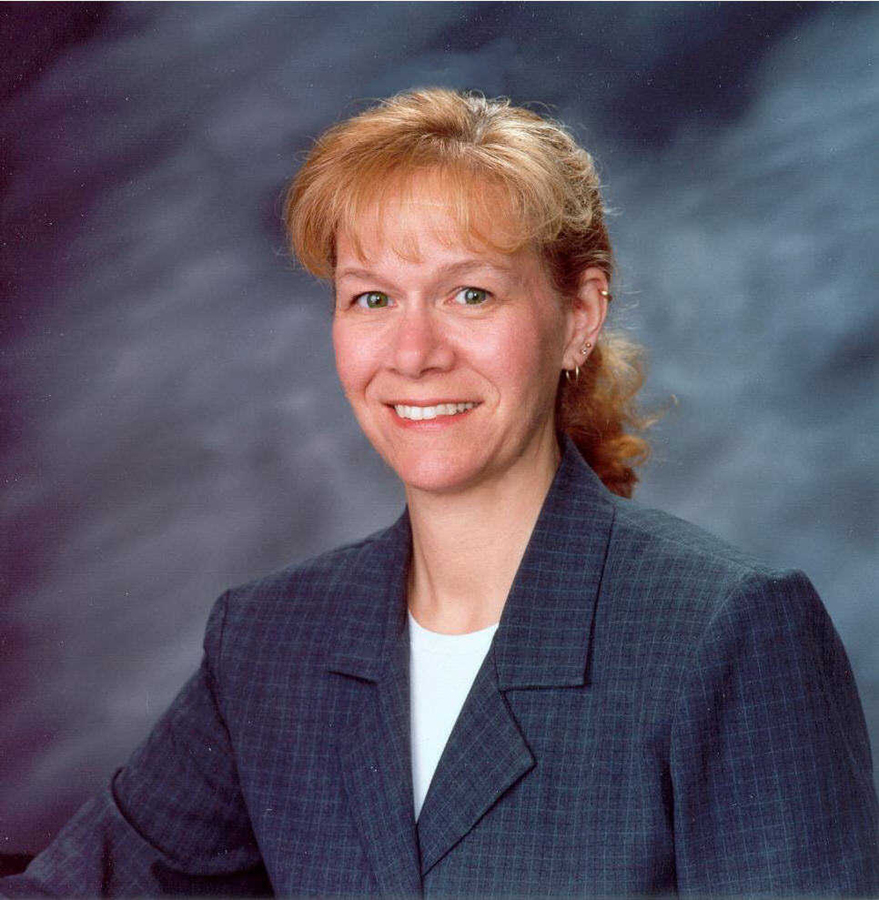 PHILADELPHIA - Cheri H. Freeh, a certified public accountant from Hellertown, Pa., was elected 2010-2011 president-elect of the Pennsylvania Institute of Certified Public Accountants (PICPA) at its annual meeting and conference, held this year in Amelia Island, Fla.

Freeh is a principal with Hutchinson, Gillahan and Freeh PC in Quakertown, Pa. Freeh is a former chair of PICPA's State Taxation Committee. She also is very active outside the PICPA, as she serves on the Department of Community and Economic Development's (DCED) Act 32 advisory committee and the advisory committee on the local earned income tax register for the Governor's Center for Local Government. Additionally, Freeh is a member and vice-chair of the board of trustees of St. Luke's Quakertown Hospital, and is a board member and treasurer of the Upper Bucks Chamber of Commerce, the Upper Bucks Chamber Foundation, and the Quakertown Alive Main Street Organization.

"For the past several years I have been very involved with PICPA's legislative agenda, and I look forward to continuing our efforts in improving the business climate for our membership, accountants in general, and the entire business community," Freeh said. "I believe PICPA is capable of helping to make Pennsylvania a better place to live and do business. I'm also excited about PICPA's efforts to address diversity in our profession and anticipate continued momentum in developing these initiatives."

The other officers elected were Rudolph J. Bilich Jr., president (Pittsburgh); Robert F. Firely Jr., vice president (Sinking Spring, Pa.); Sandra E. Sloyer, vice president (Oaks, Pa.); and Robert C. Jazwinski, treasurer (Hermitage, Pa.).