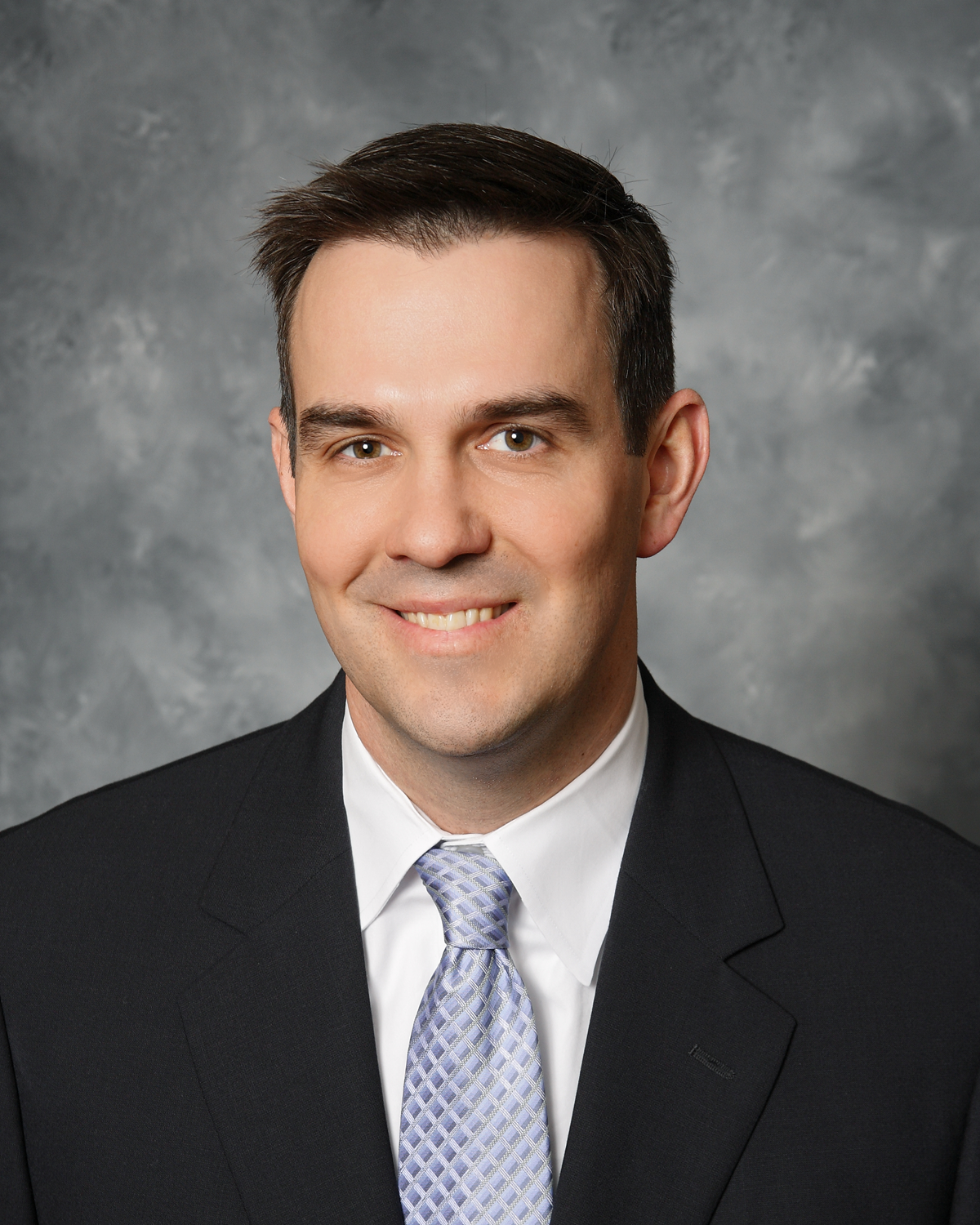 CAMP HILL, Pa. - Matthew S. Wildasin, certified public accountant, was elected president of the South Central Chapter of the Pennsylvania Institute of Certified Public Accountants (PICPA) for the 2010-2011 fiscal year.
Wildasin is a partner with Boyer & Ritter CPAs in Camp Hill. He was named a recipient of the 40 Under 40: PICPA Members to Watch award and South Central Chapter's Volunteer Service Award in 2008. In addition to his PICPA contributions, he is a member of the Pennsylvania Association of Nonprofit Associations (PANO). Wildasin, who resides in Hershey, Pa., is a graduate of Liberty University.
Other 2010-2011 officers elected at PICPA's South Central Chapter annual meeting include the following:

President-Elect: Michael F. De Stefano, CPA, is controller at Petroleum Products Corp. in Middletown, Pa. De Stefano is a member of the Mental Health America of Lancaster County. He earned a bachelor's degree from Bloomsburg University, and currently resides in Elizabethtown, Pa.

Secretary: Joshua A. Bantz, CPA, is a supervisor with McKonly & Asbury LLP in Camp Hill. Bantz, a Lancaster resident, holds a bachelor's degree from Juniata College.

Treasurer: Brian E. Mullen, CPA, is a senior sales tax specialist with CertainTeed Corp. in Valley Forge, Pa. Mullen, who resides in East Petersburg, Pa., earned a bachelor's degree from Bloomsburg University.