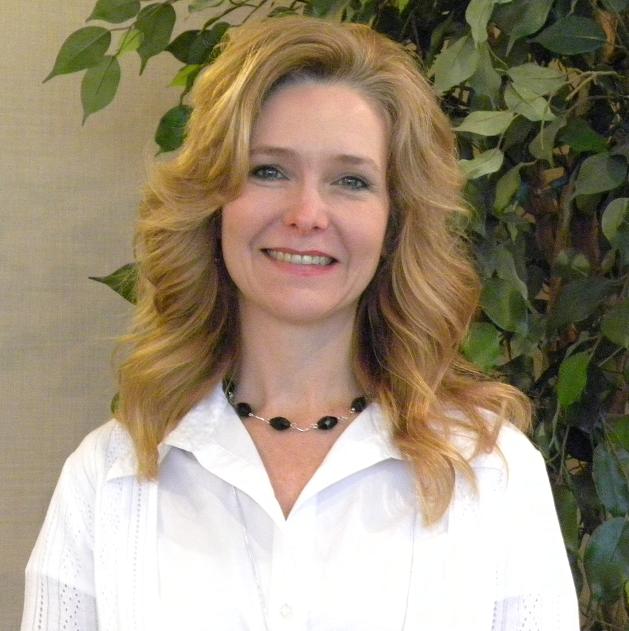 PHILADELPHIA - Kathleen M. Wallace, a certified public accountant from Johnstown, Pa., was elected to a two-year term on Pennsylvania Institute of Certified Public Accountants' (PICPA) Council at its annual meeting in Amelia Island, Fla. Her term on the governing body will expire in 2012.

Wallace is a partner with the Catanese Group PC in Johnstown. She has served as vice president of PICPA's Central Chapter and as a member of PICPA's Relations with Schools and Colleges and CPA Image Enhancement committees. In addition to her service with PICPA, Wallace is treasurer of the Johnstown Area Heritage Association.

Wallace has a bachelor's degree from the University of Pittsburgh at Johnstown.