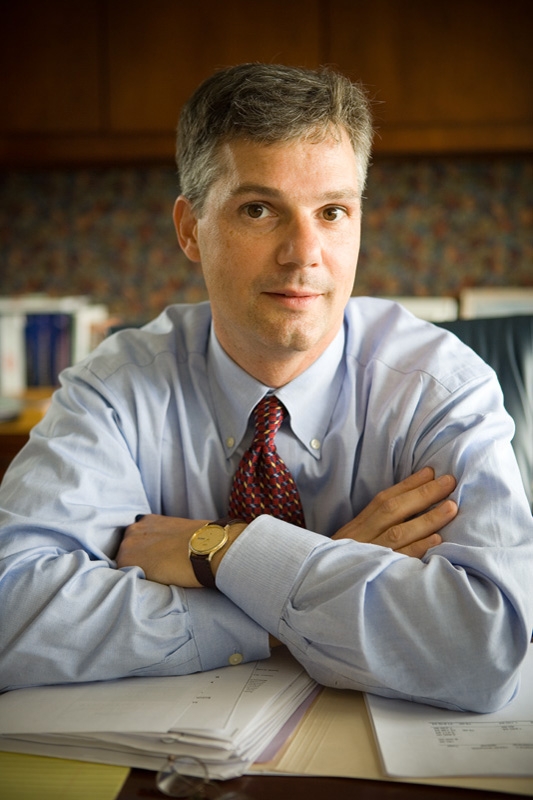 PHILADELPHIA - Jeffrey J. Spengler, a certified public accountant from McCandless, Pa., was elected to a two-year term on Pennsylvania Institute of Certified Public Accountants' (PICPA) Council at its annual meeting in Amelia Island, Fla. His term on the governing body will expire in 2012.

Spengler is a principal with McCrory & McDowell LLC in Pittsburgh. He is a past president of PICPA's Pittsburgh Chapter and a current member of PICPA's State Taxation Committee and Act 32 Tax Collection Task Force. In addition to his service with PICPA, Spengler is a trustee and treasurer of the North Allegheny Foundation.

Spengler has a bachelor's degree from the University of Pittsburgh and a master's degree in taxation from Robert Morris University.