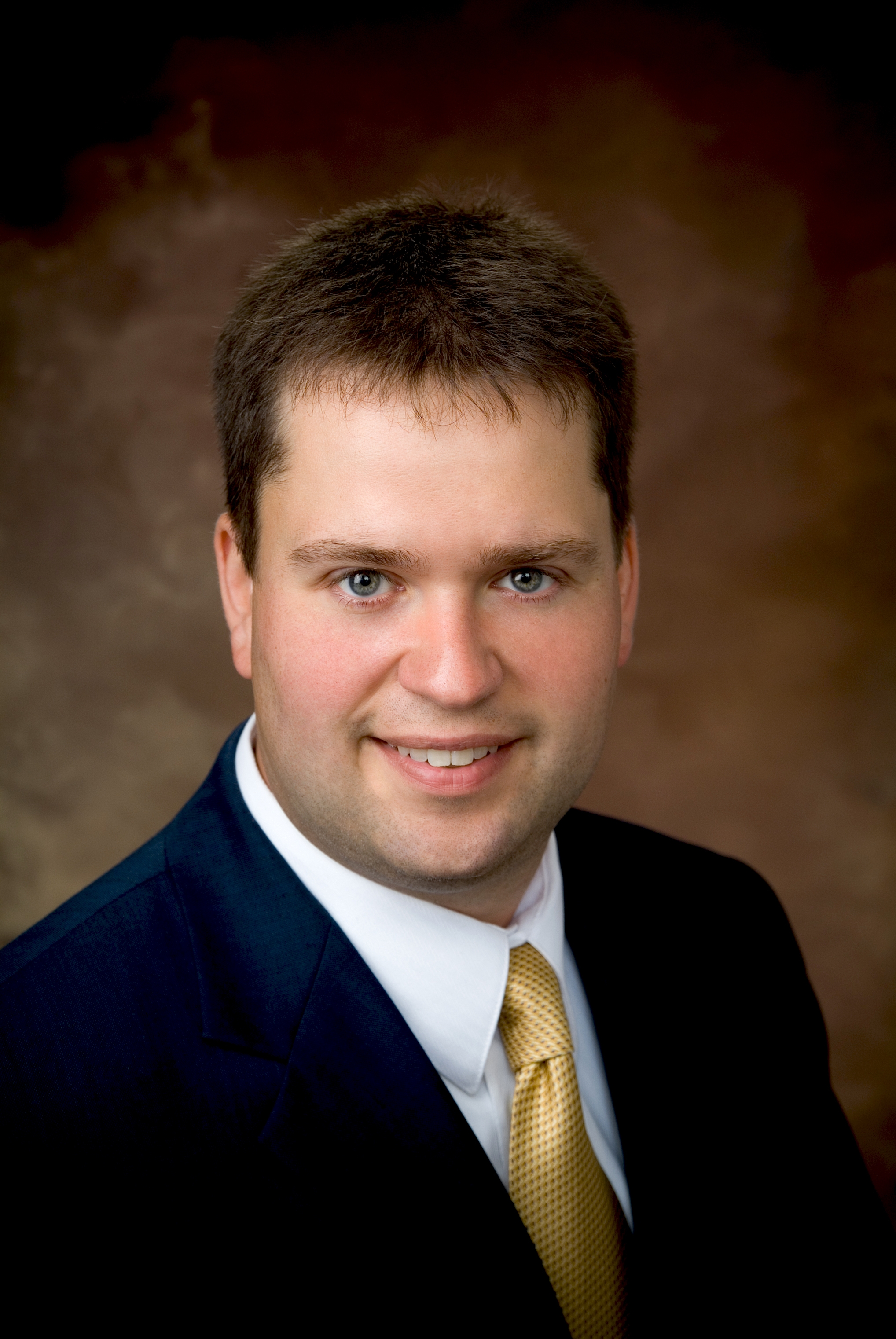 PHILADELPHIA - Ryan S. Brosius, a certified public accountant from Millcreek Township, Pa., was elected to a two-year term on Pennsylvania Institute of Certified Public Accountants' (PICPA) Council at its annual meeting in Amelia Island, Fla. His term on the governing body will expire in 2012.

Brosius is a manager with Malin, Bergquist & Co. LLP in Erie. He is a past president of PICPA's Erie Chapter and was named to the 40 Under 40: PICPA Members to Watch class in 2008 and 2009. In addition to his service with PICPA, Brosius is a CPA an advisor for the Athena Powerlink Program of the Erie Regional Chamber and Growth Partnership and a member of the Penn State Behrend alumni board.

Brosius has a bachelor's degree from Penn State Behrend.