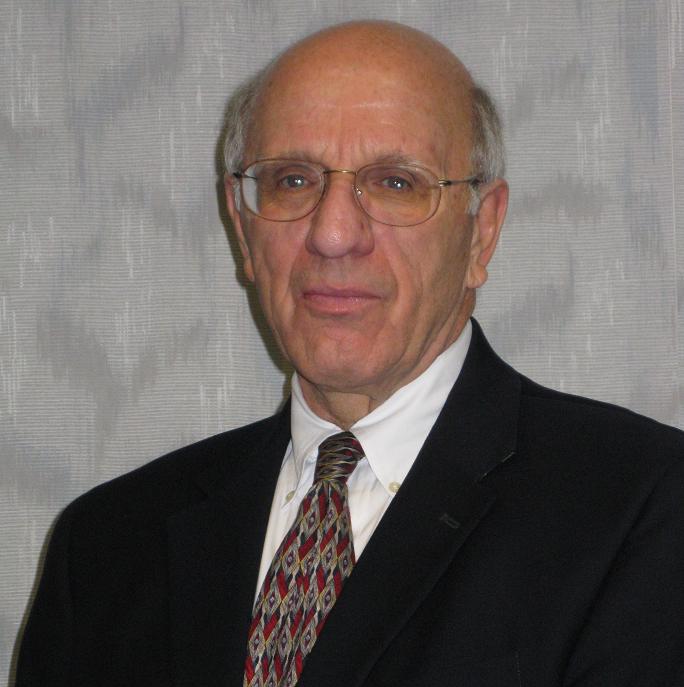 PHILADELPHIA - Nicholas F. Paolini, a certified public accountant from New Castle, Pa., was elected to a two-year term on Pennsylvania Institute of Certified Public Accountants' (PICPA) Council at its annual meeting in Amelia Island, Fla. His term on the governing body will expire in 2012.

Paolini is director of operations of Packer Thomas in New Castle. He is a past president of PICPA's Northwestern Chapter and a current member of the chapter's Technical Meetings and CPE Programs Committee. In addition to his service with PICPA, Paolini serves on the board of many civic organizations, including New Castle Playhouse and the Lawrence County Economic Development Corporation. He is also a member of the supervisory committee of the GNC Community Federal Credit Union.

Paolini has a bachelor's degree from Youngstown State University.