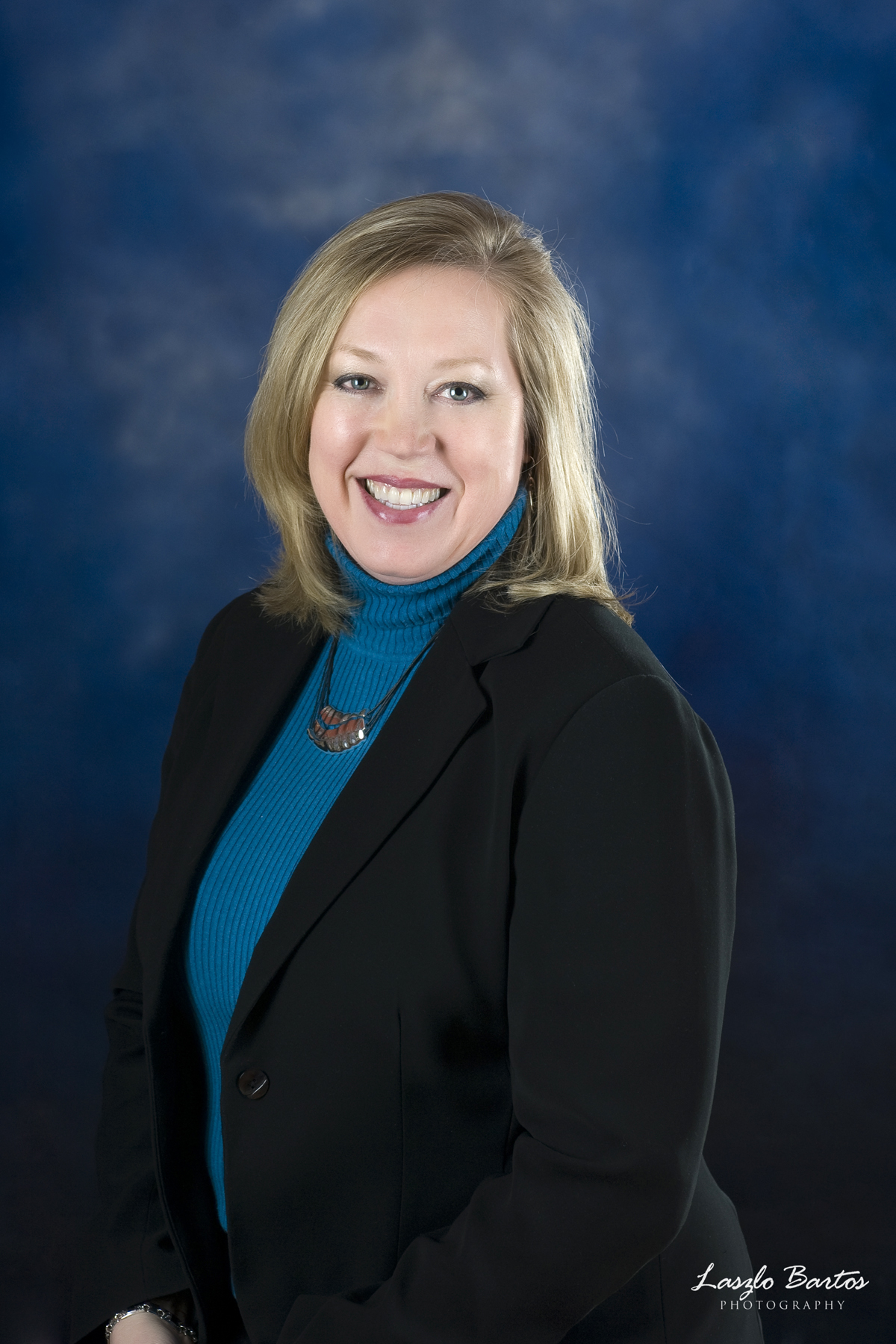 GREENSBURG, Pa. - Kathleen L. DeMarchi, certified public accountant, was elected president of the Southwestern Chapter of the Pennsylvania Institute of Certified Public Accountants (PICPA) for the 2010-2011 fiscal year.
DeMarchi is founder and principal of DeMarchi & Associates in North Huntingdon. She has been active with the PICPA since she joined in 1990. She is chair of the chapter's Relations with Schools and Colleges Committee and has served on the same committee on the state level. DeMarchi earned a bachelor's degree from the University of Pittsburgh.
Other 2010-2011 officers elected at PICPA's Southwestern Chapter annual meeting include the following:

President-Elect: Rachel Fritz, CPA, is an accountant with Westmoreland County Housing Authority in Greensburg. In addition to her involvement with PICPA, she is a member of the Central Westmoreland Habitat for Humanity. Fritz, a Youngwood, Pa., resident, has a bachelor's degree from Saint Vincent College.

Secretary: William R. Unger, CPA, is a finance manager with Seimens VAI Services LLC in Canonsburg, Pa. He is a member of the East Hempfield Lions Club.

Treasurer: G. Scott Yates, CPA, is a partner with Clay & Gascoine LLC in Indiana, Pa.