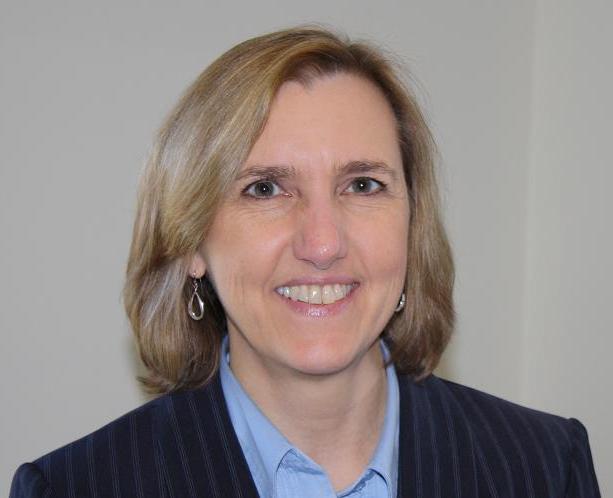 PHILADELPHIA - Sandra E. Sloyer, a certified public accountant from Oaks, Pa., was elected 2010-2011 vice president of the Pennsylvania Institute of Certified Public Accountants (PICPA) at its annual meeting and conference, held this year in Amelia Island, Fla.

Sloyer is vice president of finance and controller of Physiotherapy Associates in Exton, Pa. She is a former treasurer of PICPA and chair of PICPA's Budget and Finance Committee. In addition to her service to PICPA, Sloyer is a member of the audit committee of the Pennsylvania Horticultural Society. She is a former member of the board of directors of the American Institute of Certified Public Accountants (AICPA).

Sloyer has a bachelor's degree in accounting and music from Taylor University and a master's degree in business administration from Moravian College.

The other officers elected were Rudolph J. Bilich Jr., president (Pittsburgh); Cheri H. Freeh, president-elect (Hellertown, Pa.); Robert F. Firely Jr., vice president (Sinking Spring, Pa.); and Robert C. Jazwinski, treasurer (Hermitage, Pa.).