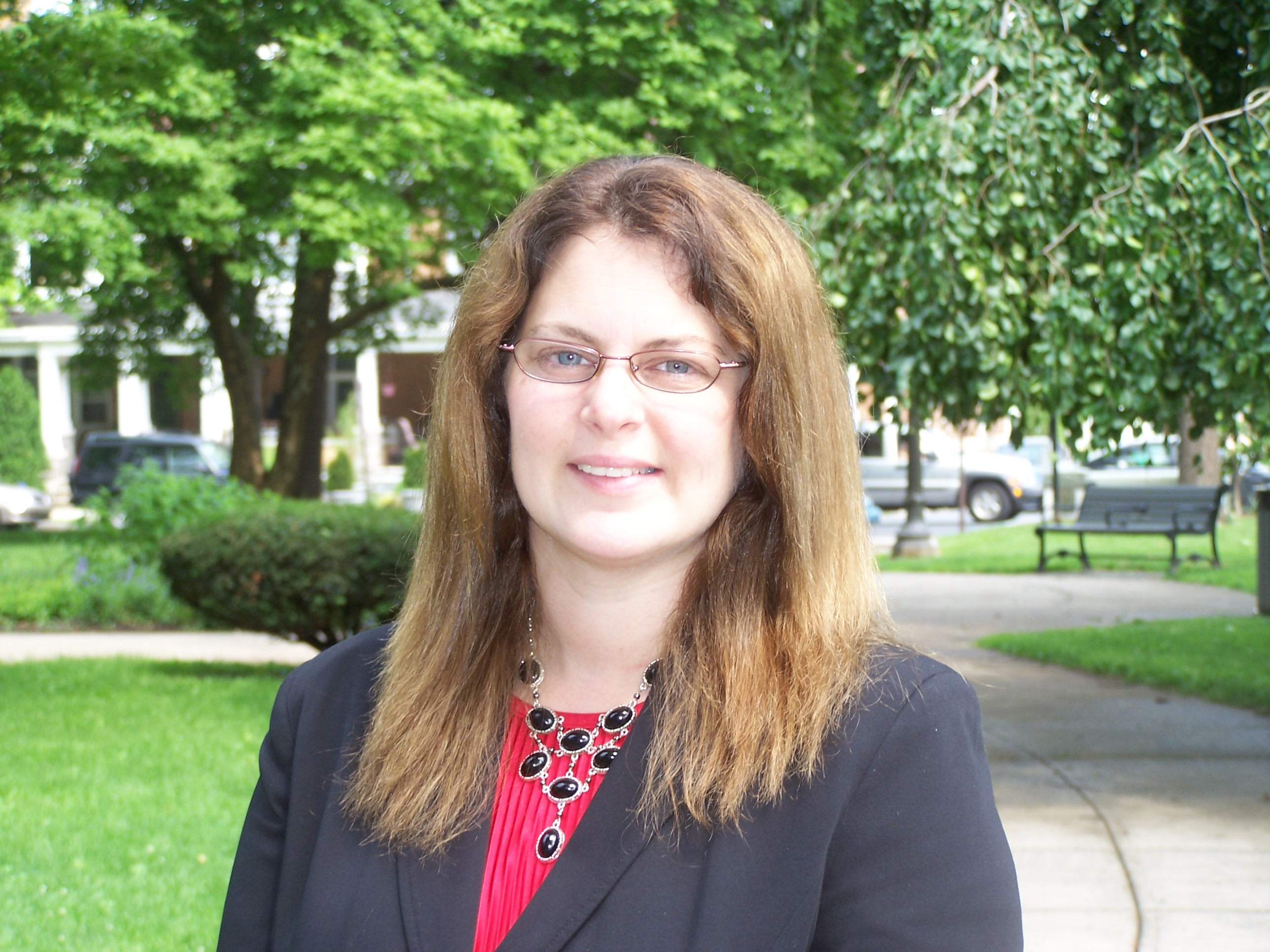 ALLENTOWN, Pa. - Evelyn A. Williams, a certified public accountant, was elected president of the Lehigh Valley Chapter of the Pennsylvania Institute of Certified Public Accountants (PICPA) for the 2010-2011 fiscal year.

Williams is a manager at Buckno Lisicky & Company PC in Allentown. She was named a recipient of 40 Under 40: PICPA Members to Watch in 2008 and 2009. In addition to her service to PICPA, she is a member of the staff support committee at Union Lutheran Church and a volunteer with American Brittany Rescue. A resident of New Tripoli, Pa., Williams has a bachelor's degree in accounting from Rutgers University.

Other 2010-2011 officers elected at the PICPA Lehigh Valley Chapter annual meeting include the following:

President-Elect: Jeffrey K. Herr, CPA, is senior vice president, corporate services manager, with National Penn Investors Trust Company in Allentown. He is the treasurer for the Locust Valley Chapel. Herr, a Center Valley, Pa., resident, holds a bachelor's degree from Messiah College.

Secretary: David S. Markle, CPA, is a financial planner at McQueen Ball and Associates Inc. in Bethlehem, Pa. In addition to his service with PICPA, he is a Royal Rangers Leader and a commander for Discovery Rangers for children in third through fifth grade. Markle, a Danielsville, Pa., resident, earned a bachelor's degree in accounting from the University of Scranton.

Treasurer: Rosemary Lamaestra, CPA, is a manager with Regan, Levin, Bloss, Brown and Savchak PC in Allentown. She is a member of the Berks County Tax Collection Committee, charged with implementing Act 32 to streamline the statewide earned income tax collection process. She is also the vice president of the Brandywine Heights Area School Board. Lamaestra, who earned a bachelor's degree from Alvernia University, resides in Mertztown, Pa.