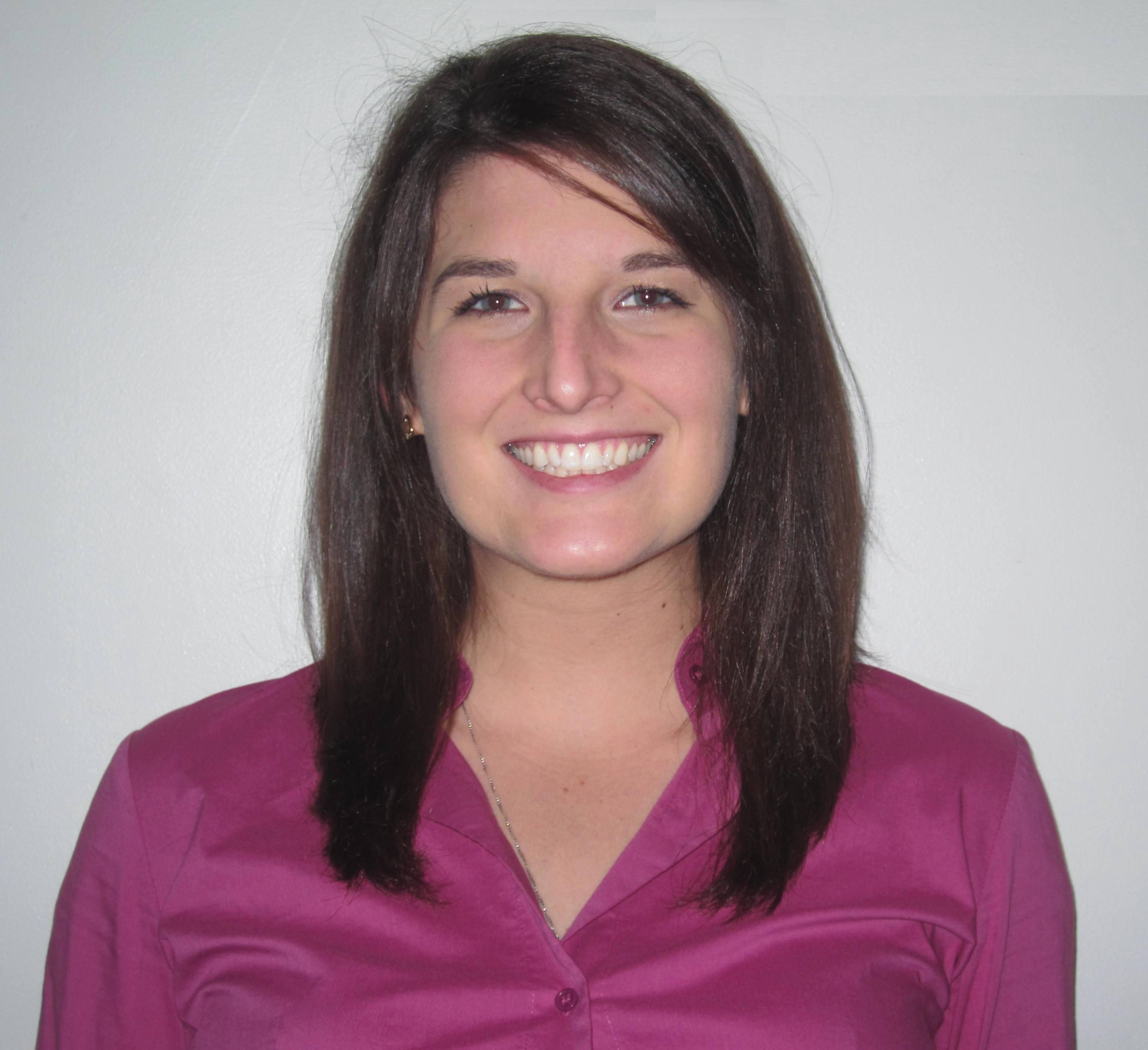 PHILADELPHIA - Molly Klusek of Philadelphia's Roxborough section, won the $2,000 first-place prize in the 2010 Student Writing Competition sponsored by the Pennsylvania Institute of Certified Public Accountants (PICPA).

Klusek, who recently graduated from the University of Scranton's five-year MBA program, will begin her accounting career at PricewaterhouseCoopers in New York this fall. Her essay the best of 176 entries on the adoption of international financial reporting standards by 2014, which is a big topic in the accounting profession.

"I am very honored to be selected to win this award and I am grateful for the opportunity provided by the PICPA for me to contribute to the accounting profession through the publication of this essay," Klusek said. "This award, as well as my student membership with the PICPA, supports my continuing education and advancement in this field. Therefore, I extend my greatest thanks to this professional society for granting such an opportunity to me."

Entries in this annual contest come from accounting and business majors attending Pennsylvania colleges and universities, as well as Pennsylvania residents who attend out-of-state colleges or universities and who major in the same fields.

Anne Whiteley, of Lititz, Pa., earned $1,200 for finishing second, and Hannah Yang, of Bethlehem, Pa., earned $800 for finishing third. An award of $1,000 was presented to the University of Scranton's accounting program for Klusek's essay, the accounting program at Shippensburg University earned $600 for Whiteley's essay, and Moravian College's accounting program earned $400 for Yang's essay.

Students and educators who are interested in learning more about PICPA student award programs, scholarship opportunities, and careers in accounting should visit www.picpa.org.