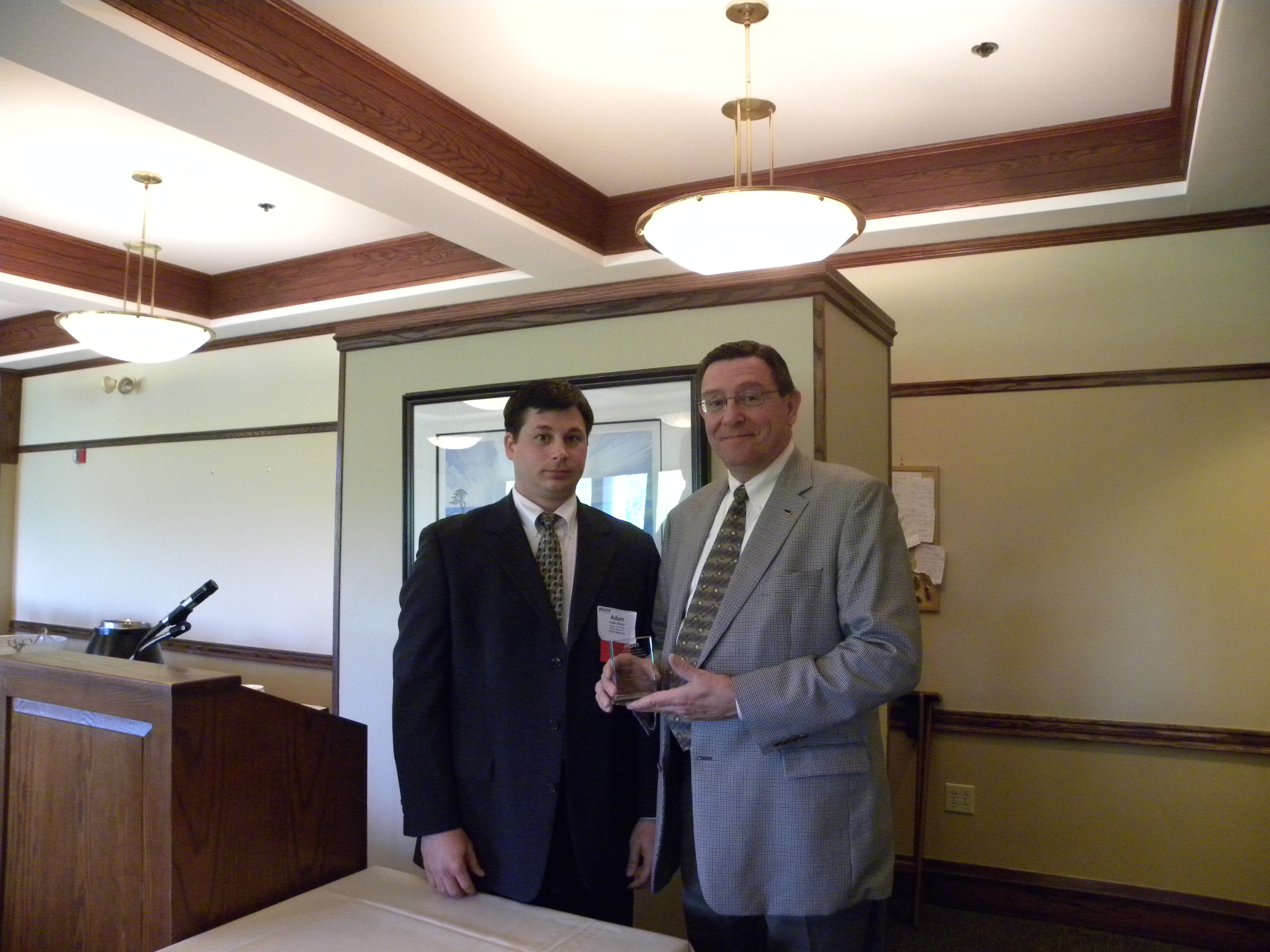 MOOSIC, Pa. - William R. Lazor, a certified public accountant, received a Volunteer Service Award from the Northeastern Chapter of the Pennsylvania Institute of Certified Public Accountants (PICPA).

Lazor, who was honored at the chapter's annual meeting on May 20, received the award for outstanding service and demonstrated contributions to the chapter and PICPA through active participation in volunteer opportunities. Lazor is a past president of the chapter and PICPA, and he currently chairs the Lackawanna County Tax Collection Committee, and he is an active participant on PICPA's State Taxation and Legislation committees.

"I am deeply appreciative of the recognition that the members of the Northeastern Chapter have given to me," Lazor said. "However, it would not be possible to lend my efforts in a volunteer capacity without the support of my wife, Mary Ann, my family, and the members of my firm. I believe the knowledge, experience, and high ethical standards CPAs bring to the table can benefit many volunteer projects. I personally find it rewarding to make a contribution to the community, and encourage others to apply their skills to a volunteer project that is important to them."

Lazor is a partner with Kronick Kalada Berdy & Co. PC in Kingston, Pa.