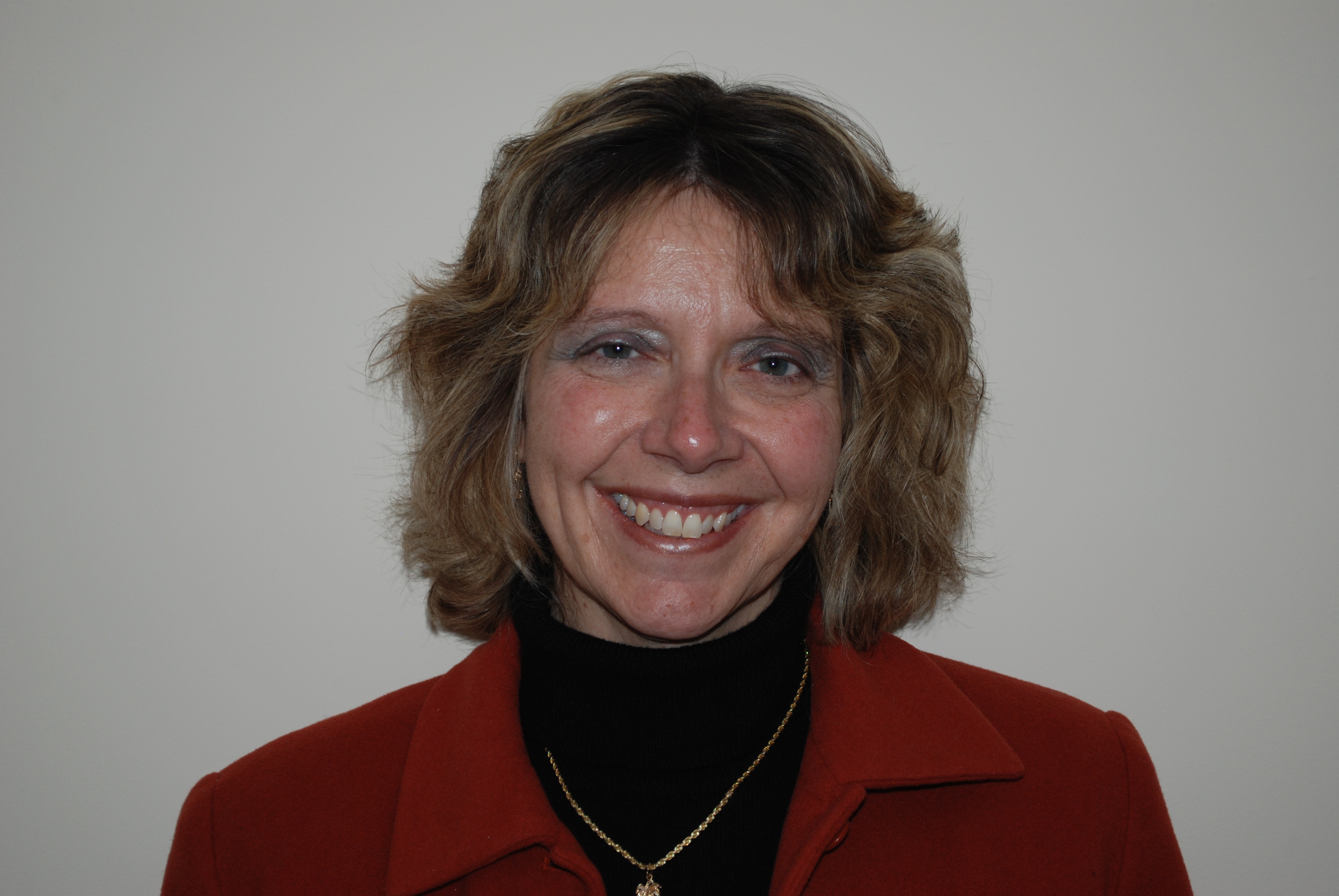 READING, Pa. - Diane E. Renninger, certified public accountant, was elected president of the Reading Chapter of the Pennsylvania Institute of Certified Public Accountants (PICPA) for the 2010-2011 fiscal year.

Renninger is president of Renninger & Associates LLC in Reading. In addition to her service on PICPA committees, she is a member of the Berks County Parrothead Club, a charity that strives to better the community and the environment. Renninger earned a bachelor's degree in accounting from Alvernia University.

Other 2010-2011 officers elected at PICPA's Reading Chapter annual meeting include the following:

President-Elect: Michelle L. Ward, CPA, is a supervisor with Reinsel Kuntz Lesher LLP in Wyomissing, Pa. In addition to her volunteer efforts with PICPA, she has served on the board of directors of Fairview Counseling and the Play Therapy Center. Ward, a Gilbertsville, Pa., resident, earned a bachelor's degree from Temple University and a master's degree from Villanova University.

Secretary: Craig A. Mengel, CPA, is a senior manager with ParenteBeard LLP in Reading. In addition to his efforts with PICPA, he serves on the finance committee of Opportunity House and the allocation committee of the United Way of Berks County. Mengel is a graduate of Albright College and currently resides in Muhlenberg Township, Pa.

Treasurer: Christopher M. Farah, CPA, is president of Farah Financial PC in Reading. He was named one of the 40 Under 40: PICPA Members to Watch in 2008. Farah, a Temple, Pa., resident, earned a bachelor's degree in accounting from St. John's University.