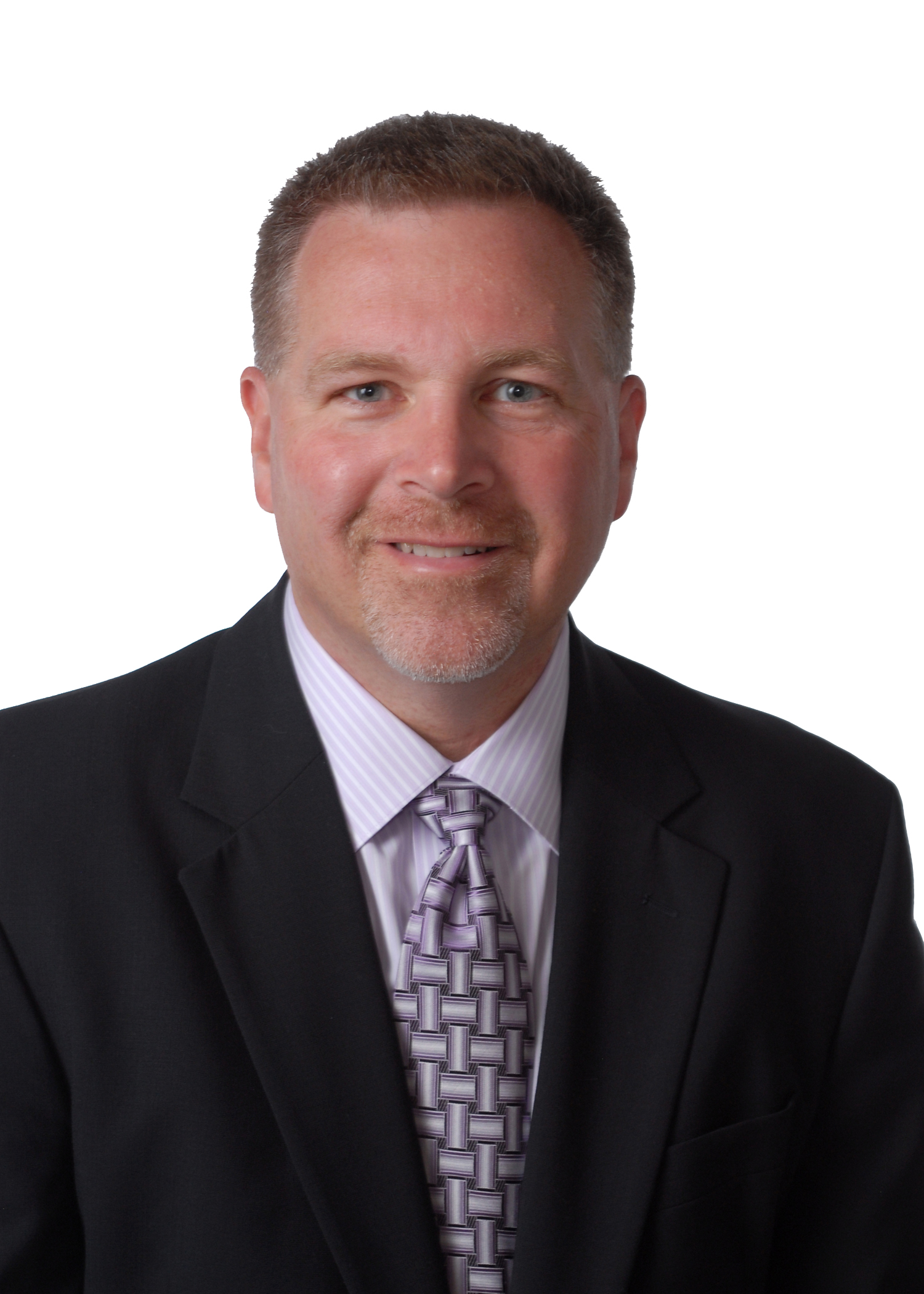 PHILADELPHIA - Robert F. Firely Jr., a certified public accountant from Sinking Spring, Pa., was elected 2010-2011 vice president of the Pennsylvania Institute of Certified Public Accountants (PICPA) at its annual meeting and conference, held this year in Amelia Island, Fla.

Firely is a partner with Herbein + Company Inc. in Reading, Pa. He is a past president of PICPA's Reading Chapter. Firely also is active in his community, as he serves on the planning allocation and resources cabinet of the United Way of Berks County and volunteers with the Boys Scouts of America.

"I am honored to serve as vice president of PICPA, and will devote all my efforts to support and move forward the goals of Rudy [Bilich] in his role as president," Firely said. "I am especially enthusiastic of our efforts regarding diversity in the profession, and will work to advance this initiative."

Firely holds a bachelor's degree from Penn State University.

The other officers elected were Rudolph J. Bilich Jr., president (Pittsburgh); Cheri H. Freeh, president-elect (Hellertown, Pa.); Sandra E. Sloyer, vice president (Oaks, Pa.); and Robert C. Jazwinski (Hermitage, Pa.).