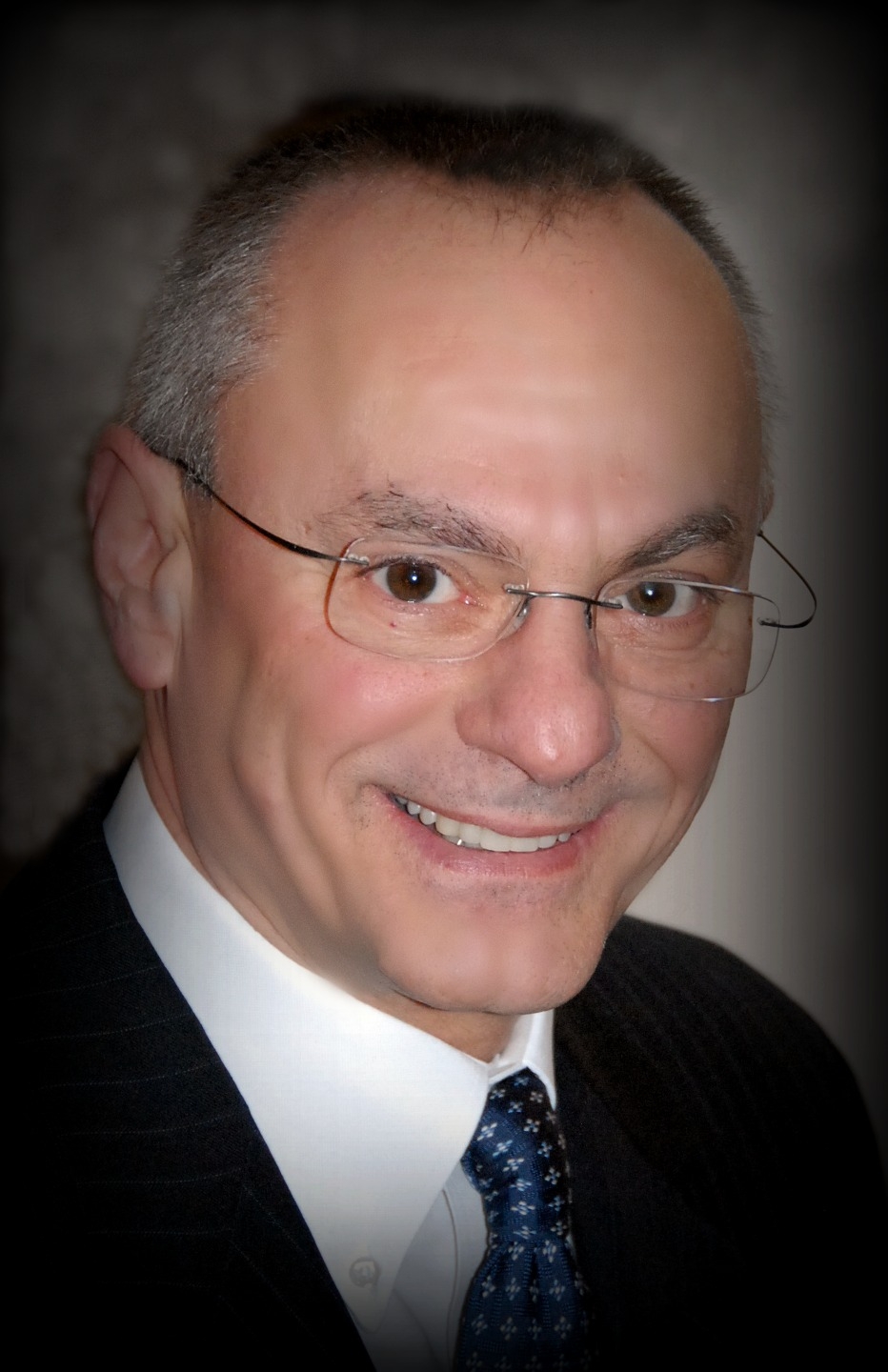 PHILADELPHIA – Joseph M. Alu, a certified public accountant (CPA) from Scranton, Pa., was elected 2012-2013 vice president of the Pennsylvania Institute of Certified Public Accountants (PICPA) at its annual meeting and conference held in Bedford, Pa.
Alu is a shareholder with Joseph M. Alu and Associates PC in Scranton. He has served on PICPA's Legislative Committee and is a past president of the association's Northeastern Chapter. Alu also served two terms on the State Board of Accountancy, with one year as chair. Alu, who is active in his community, has served on the board of directors for Penn State University and PNC Bank, and is past president of Elmhurst Country Club.
"It is my pleasure to be a vice president of the PICPA," said Alu. "I look forward to the challenge, and also look forward to working with new executive director Mike Colgan the, and the PICPA team. It has been my privilege to serve on numerous committees with the PICPA and to have served eight years on the Pennsylvania State Board of Accountancy. There are many issues facing our profession today, and with a balanced team we can face the challenges ahead."
Alu holds an associate's degree in marketing from Penn State University and a bachelor's degree from the University of Scranton in accounting.
The additional PICPA members elected to serve as 2012-2013 officers include Robert C. Jazwinski, president (Hermitage, Pa.); Robert F. Firely, president-elect (Sinking Spring, Pa.); Jerry J. Maginnis, vice president (Philadelphia); and Julius C. Green, treasurer (Philadelphia).
###
For more information, or to set up an interview with Alu , please contact Jacqueline Barnard, public relations coordinator, at (267) 675-6255 or jbarnard@picpa.org, or Kathleen Miller, communications manager, at (215) 972-6188 or kmiller@picpa.org.
The Pennsylvania Institute of Certified Public Accountants (PICPA) is a premiere statewide association of more than 20,000 members working in public accounting, industry, government, and education. Founded in 1897, the PICPA is the second-oldest state CPA organization in the United States. To learn more about the PICPA and find resources and story ideas, visit our Press Room at
www.picpa.org/pressroom
.