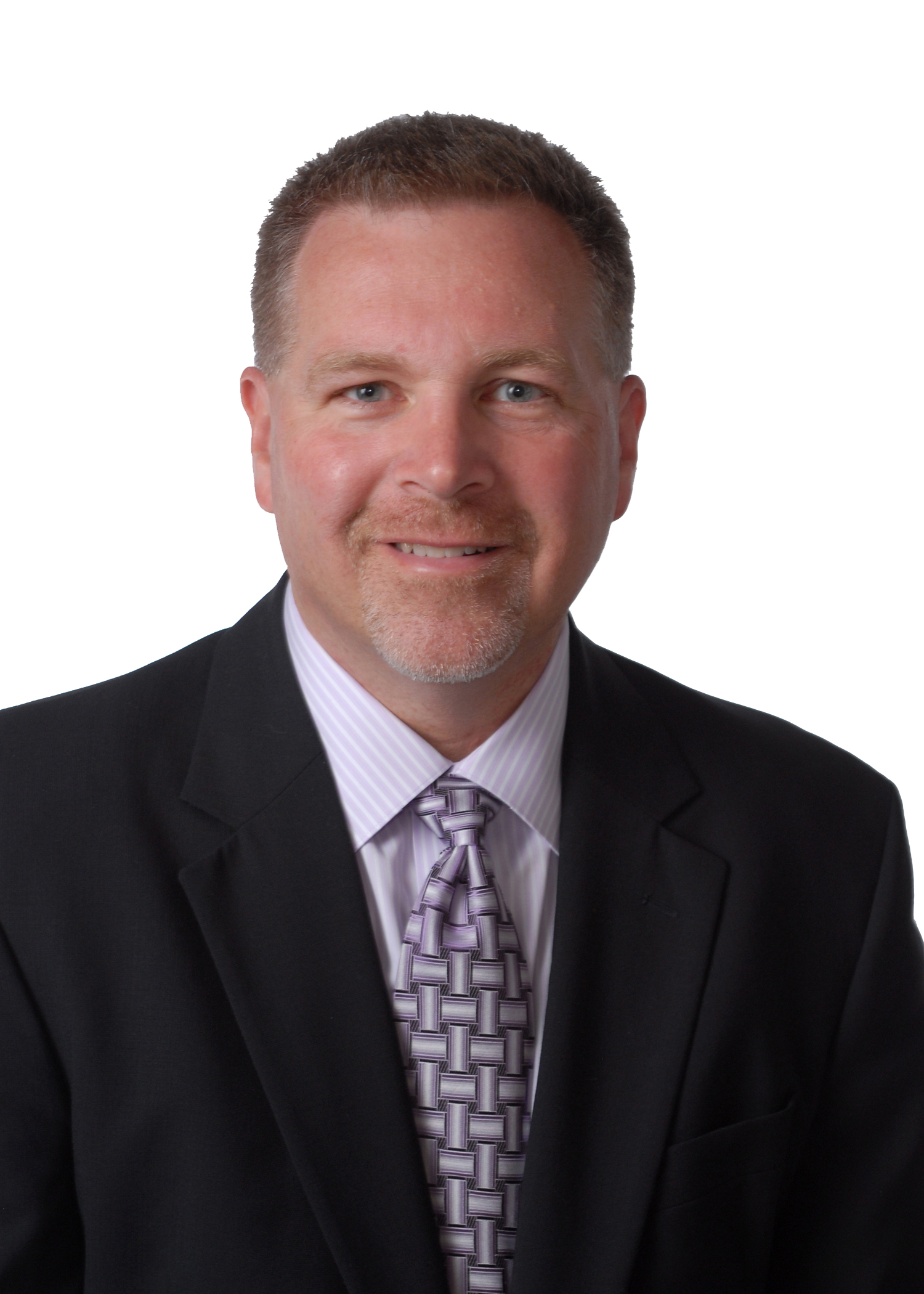 PHILADELPHIA – Robert F. Firely Jr., a certified public accountant (CPA) from Sinking Spring, Pa., was elected 2012-2013 president-elect of the Pennsylvania Institute of Certified Public Accountants (PICPA) at its annual meeting and conference held in Bedford, Pa.
Firely is a partner in charge of Herbein + Company Inc.'s accounting and auditing department in Reading, Pa. He is a member of PICPA's Nominations Committee, a former member of PICPA's Accounting and Auditing Procedures Committee for the Reading Chapter, and a past president of PICPA's Reading Chapter.
Outside of his volunteer leadership with the PICPA, Firely is active in his community. He is a member of the board of directors and audit committee chair for the Greater Reading Chamber of Commerce. He is also a member of the accounting advisory committee for Reading Area Community College.
"I am honored to serve as president-elect of PICPA," said Firely. "I will devote all my efforts to support and move forward the goals of [Bob Jazwinski] in his role as president. I am especially enthusiastic of our efforts regarding diversity in the profession, and will work to advance this initiative."
Firely received his bachelor's degree from Penn State University.
The additional PICPA members elected to serve as 2012-2013 officers include Robert C. Jazwinski, president (Hermitage, Pa.); Joseph M. Alu, vice president (Scranton, Pa.); Jerry J. Maginnis, vice president (Philadelphia); and Julius C. Green, treasurer (Philadelphia).
###
For more information, or to set up an interview with Firely, please contact Jacqueline Barnard, public relations coordinator, at (267) 675-6255 or jbarnard@picpa.org, or Kathleen Miller, communications manager, at (215) 972-6188 or kmiller@picpa.org.
The Pennsylvania Institute of Certified Public Accountants (PICPA) is a premiere statewide association of more than 20,000 members working in public accounting, industry, government, and education. Founded in 1897, the PICPA is the second-oldest state CPA organization in the United States. To learn more about the PICPA and find resources and story ideas, visit our Press Room at
www.picpa.org/pressroom
.