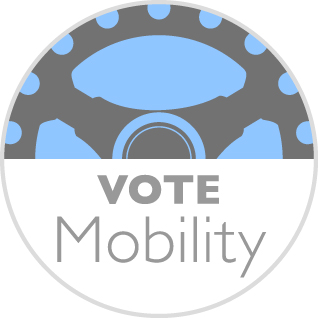 Amsterdam, The Netherlands - Royal Philips Electronics (NYSE: PHG, AEX: PHI) has today announced the eight finalists selected for the
Philips Livable Cities Award
, a global initiative designed to generate practical, achievable ideas for improving the health and well-being of city-dwellers across the world.
Philips is inviting members of the public to assist the
Philips Livable Cities Award
judging panel in selecting the overall winner by voting for their favorite finalist. By casting a vote for their favorite entry, there's also the chance to win a place at the Award ceremony in Amsterdam to join the celebrations.
The winners will be revealed on 27 April 2011.
The Finalists
A street park project in Argentina
A rainwater aggregation scheme in Yemen
A health education initiative for deaf children in Kenya
A neighborhood network scheme in Nigeria
Shade stands in Uganda
A digital networking tool in the UK
A smart grid athletic light in the USA
A design-your-own-park project in the USA
The Award
_75,000 for the overall winner
_25,000 each for two additional winners
Visit
www.philips.com/yourvote
now to find out more and cast your vote!
"The Award judging panel had a difficult task selecting the finalists from more than 450 ideas submitted from 29 countries around the world, given the high quality of entries received," commented Richard Florida, Professor, Author and Chair of the
Philips Livable Cities Award
expert panel. "Having conducted a rigorous review, the panel is excited by the breadth of thinking displayed by the final eight which demonstrated the innovation necessary to help ensure the future livability and prosperity of our cities."
"Philips is proud to be associated with the passion, imagination and vision people across the world have demonstrated in submitting entries for the
Philips Livable Cities Award
." said Katy Hartley, Director of the Philips Center for Health & Well-being and member of the
Philips Livable Cities Award
judging panel. "The Award aims to encourage practical and implementable initiatives that can help solve urban issues such as the need for safe streets, access to healthcare or healthy urban lifestyles."