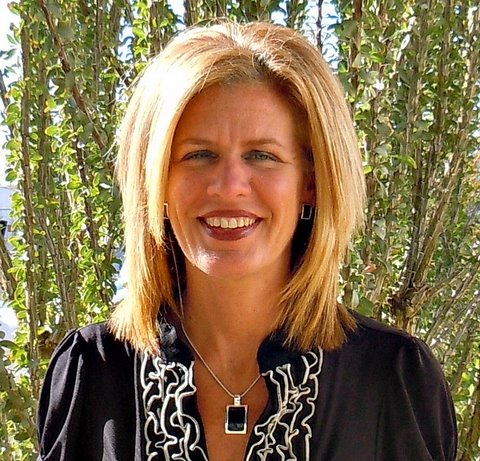 The bright blue eyes of Melissa Meierdierks, LCSW, light up the room. Her colleagues say Meierdierks is by far one of the best social workers in the country. Her commitment and vocation of working with homeless Veterans as a Grant Per Diem Liaison (GPD) reflects in her actions in establishing 1,413 homeless Veteran contacts within the Phoenix Metropolitan area. In addition she's directly responsible for the case management and the discharge of more than 400 Veterans within three transitional housing programs.
When the Health Care for Homeless Veterans (HCHV) program experienced a growth spurt of two additional transitional housing programs, she immediately took the responsibility of adding an additional 45 (beds) Veterans to her case load and an additional $250,000.00 of transitional housing funds to manage. Her action was pivotal in ensuring continuous and seamless transitional care for several hundred more Veterans throughout the year.
These efforts are worthy of national recognition by the Department of Veterans Affairs
WHAT: National Veterans Homeless Prevention Outreach Coordinator Pete Dougherty to present The Secretary's National Achievement Award for the Prevention of Homelessness amongst to VA employee Melissa Meierdierks and former Arizona Department of Veterans Services Homeless Veterans Program Manager Brad Bridwell.
WHEN: 10:30 a.m. Nov. 23
WHERE: Phoenix VA Health Care System, 650 E. Indian School Road, lower level conference rooms, awards to be presented b VA's National Homeless Veterans Program Manager Pete Dougherty