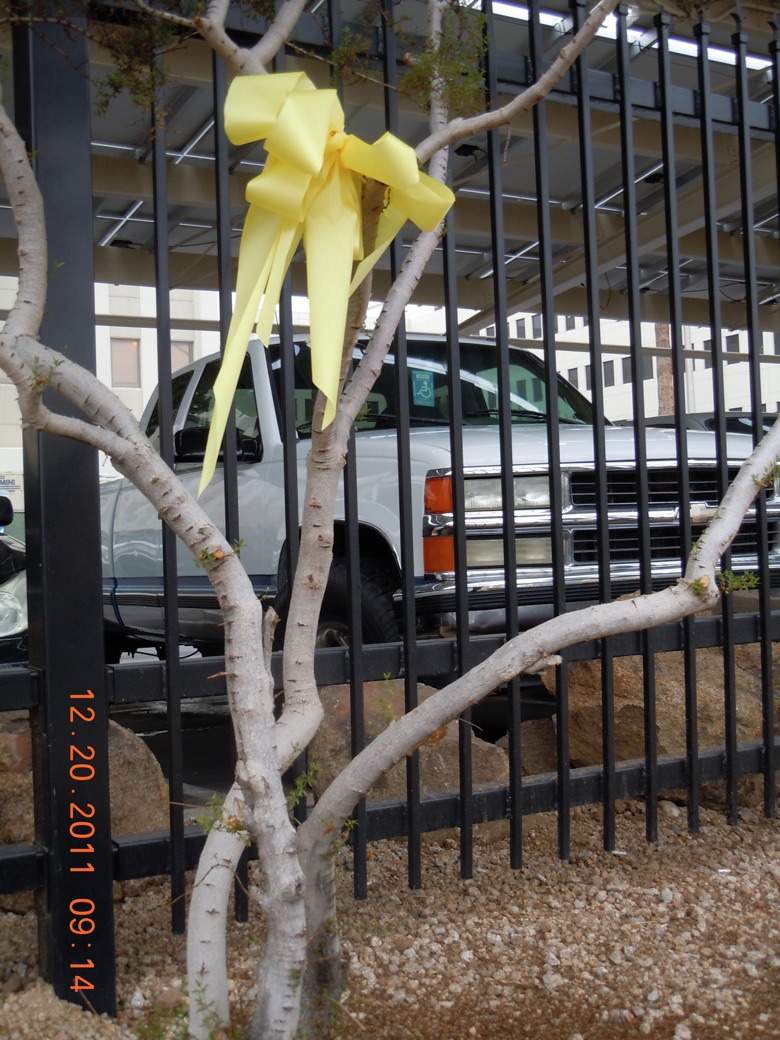 The experience of the fluctuations of Veteran enrollment in the VA as a consequence of surges and draw-downs in Operation Enduring Freedom (OEF), Operation Iraqi Freedom (OIF), and Operation New Dawn (OND) enable VA to hone its system of outreach and intake to new OEF/OIF/OND Veterans. Here are some of our highlights:
All new Veterans are invited to a twice monthly OEF/OIF/OND orientation. This group comprises orientation to the VA, and education about issues common to Veterans transitioning back to the civilian world. Classes are held from 1 to 3 p.m. the first and third Wednesday of each month

The OEF/OIF/OND clinic holds a walk in group for Veterans who have any emergent mental health needs and would not have ready access to other therapy resources. Veterans are assessed for mental health needs and case management needs and can meet one on one with a mental health provider and a case manager to address their needs on that same day.

VA nationally has established the

Crisis Hotline

at 1800-273-8255 which is available 24/7 for any Veteran, family member, or friend to call if they know of a Veteran in need of crisis intervention.

VA nationally has established the new services for

Post 9/11 Caregivers

for seriously injured Veterans from the recent conflicts.

PVAHCS coordinates with community stakeholders to strengthen the spectrum of resources available to veterans when they come back to obviate risks of homelessness, broken relationships, legal problems, and financial problems.

PVAHCS offers two of the most recognized signature therapies in dealing with PTSD;

Cognitive Processing Therapy and Prolonged Exposure Therapy

. In fact, PVAHCS has the two national trainers for these therapies on our staff. These therapies are providing much hope in healing for these Veterans.

For Veterans with Traumatic Brain Injury, special programs exist through the PVAHCS Brain Boosters program; through speech/cognitive therapy modalities, etc.

Our

Vision Impairment Services Team

assists those with vision problems due to sight losses aggravated by military service.
Therapists/Veterans are available for interviews to discuss VA services and the benefits our Veterans receive from them.
-VA-