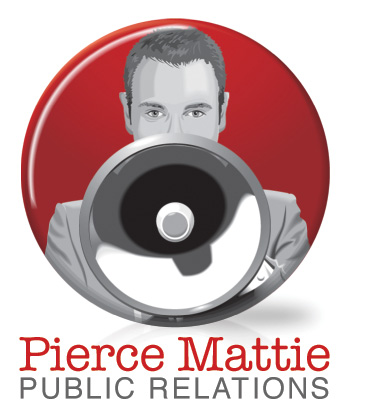 In previous years the beauty industry transitioned into the importance of being all natural with products ranging from skin care to spa treatments to hair care to cosmetics. In 2009 the focus will no longer just being about who is green or all natural, but about specific ingredients and their benefits. Pierce Mattie is known for forecasting trends in the beauty industry, so without missing a beat, the Beauty PR firm names the top 10 ingredients that consumers will hear more about in 2009.

1. Argan Oil
2. Acai
3. Goji Berries
4. Baobab
5. Acerola
6. Blueberry
7. Probiotics
8. Palmitoyl Tripeptide-3
9. Myrrh
10. Turmeric

To see the full release with descriptions, please click on the resources link below. To learn more about Pierce Mattie Public Relations, please visit www.PierceMattie.com or call 212-243-1431.