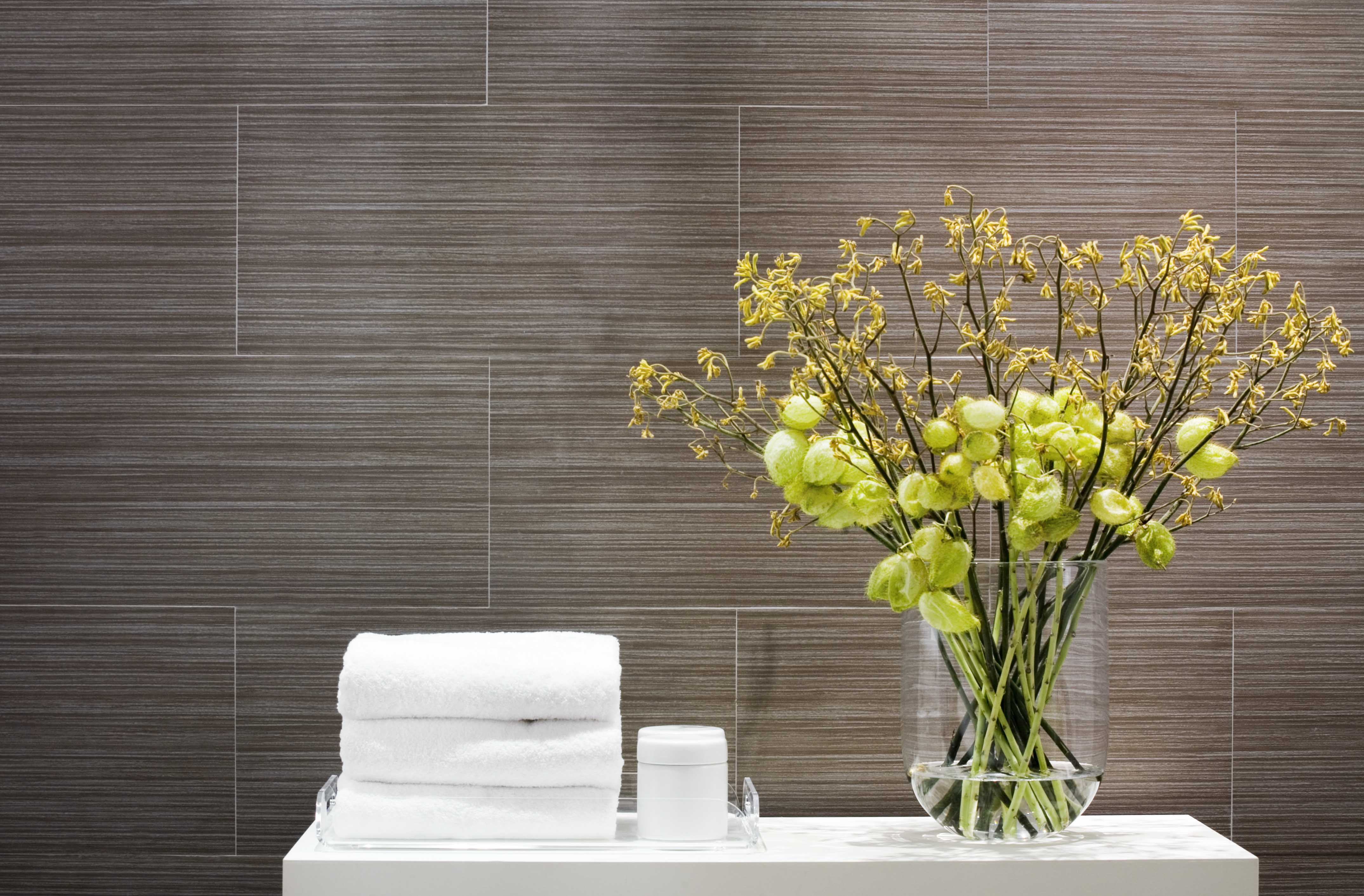 The Media Oasis is a 4,000 square foot custom built retreat by Thornton & Associates designed to harmoniously blend the media and Pierce Mattie PR's luxury lifestyle clients. The Media Oasis' tranquil atmosphere sets a new standard in the industry by allowing brands to showcase their products and services to the media in an intimate setting fostering more in-depth communication between the two.

"The origin of the Media Oasis stemmed from our clients asking us to provide services in a controlled environment where the brand's integrity would not be compromised with the media present," said Pierce Mattie, CEO & Founder of Pierce Mattie PR.

Pierce Mattie's Media Oasis Contains:

* Spa Treatment Room: Editors can receive facial treatments, body massages, manicures and pedicures, aromatherapy sessions, chemical peels and body treatments.

* Shampoo Room: Perfect for scalp treatments and hair processing.

* Elevated hair and makeup studio: Hands-on opportunities to learn avant garde hair styling trends and makeup application as well as color forecasting. Can also dually be utilized for fashion shows.

* Lobby: Editors can relax and sip cocktails, as well as take in the release of aromatherapy scents throughout the Media Oasis provided by ScentAir.

*Product Showcase: A range of products and accessories from the client hosting an event can be displayed for editors to learn more about.

"The majority of our brands do not have corporate facilities in Manhattan. This often presented a missed experience when our team would go to pitch a brand to the press. We found ourselves renting hotel suites and taking over spas and hair salons to do events with beauty editors and shoot TV shows with segment producers. We wanted to bring this experience in-house. We are confident that Media Oasis is the right tool to maximize their media exposure," said Lance Buckley, Account Director at Pierce Mattie.