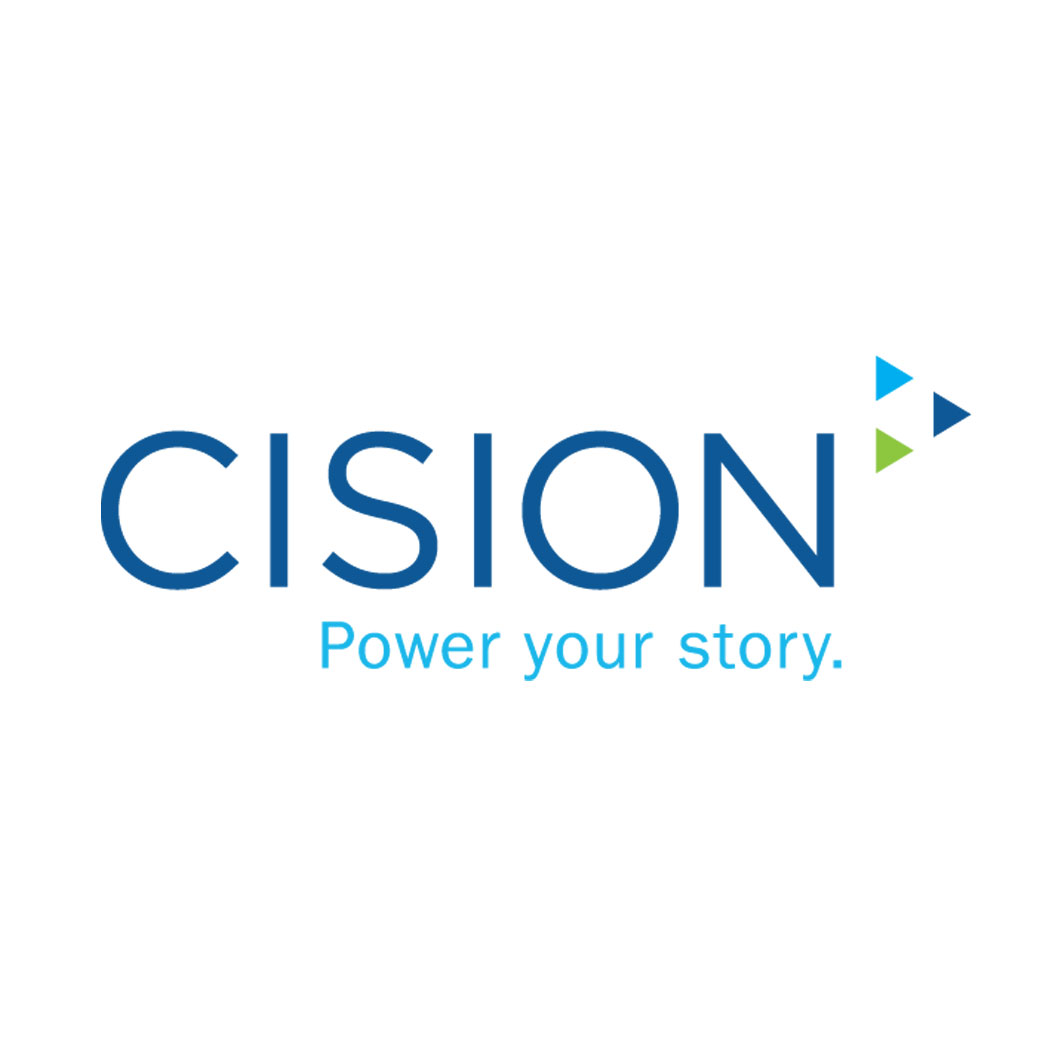 Lander, WY - PitchEngine, an online platform that makes it easy for people to package their news and promote their business online, today announced a partnership with Cision, the leading provider of PR software, services and tools for the marketing and public relations industry.

The partnership will integrate PitchEngine's social publishing platform into Cision's award-winning marketing and PR software solution, CisionPoint.

"As marketing has truly become a conversation, PR people are becoming earned and owned media experts with a new focus on publishing, corporate narratives and branded content and engaging in the dialogue of the social web", says Peter Granat, COO of Cision, "Our partnership with PitchEngine uniquely positions us to assist our clients in participating in this conversation."

"This partnership represents an incredible shift in the traditional PR mindset," said PitchEngine Founder and CEO, Jason Kintzler. "It's not enough to just write SEO press release anymore. Today's PR pro must be able to generate rich content for consumers and other influencers without paying each time they post like with the aging press release service models."

PitchEngine will be integrated within CisionPoint - a winner of the 2011 CODiE Award as 2011's Best Marketing/PR Solution from the Software and Information Industry Association (SIIA). CisionPoint is an on demand software platform that allows PR and Marketing professionals to plan campaigns, connect with audiences, monitor coverage globally, and analyze results. It has been adopted by over 30,000 users in more than 20 countries since its launch in October 2007. CisionPoint is available in eight languages and used by 49 of the top 50 PR agencies, corporations, nonprofits, universities and solo practitioners.

About Cision
Cision is the leading provider of software, services, and tools to the public relations and marketing industry. Marketing and PR professionals use our products to help manage all aspects of their brands - from identifying key media and influencers to connecting with audiences; monitoring traditional and social media; and analyzing outcomes. Journalists, bloggers, and other influencers use Cision's tools to research story ideas, track trends, and maintain their public profiles. Cision is present in Europe, North America and Asia, with partners in over 125 countries and is quoted on the Nordic Exchange with revenue of SEK 1.1 billion in 2010. For more information, visit www.cision.com.