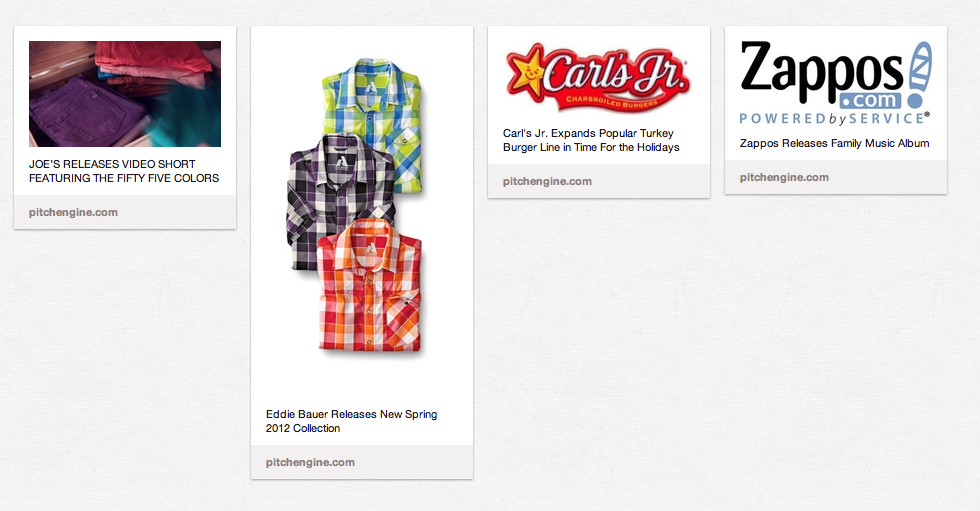 We love Pinterest. So do about 11 million new registered users according to TechCrunch and Inside Network's AppData tracking service. That's why we're bringing it to our content creators first!

Pinterest is a really cool way to share what you're into and it's your goal as content creators to get your content out there. Naturally, the integration makes a ton of sense.

Oh, and since we practice what we preach, take a look at our Pinterest for inspiration and examples of other pitches from your industry and others. We've already started boards for Cool Products, Big Brands, Small Businesses, Non-profits, Sports and more!