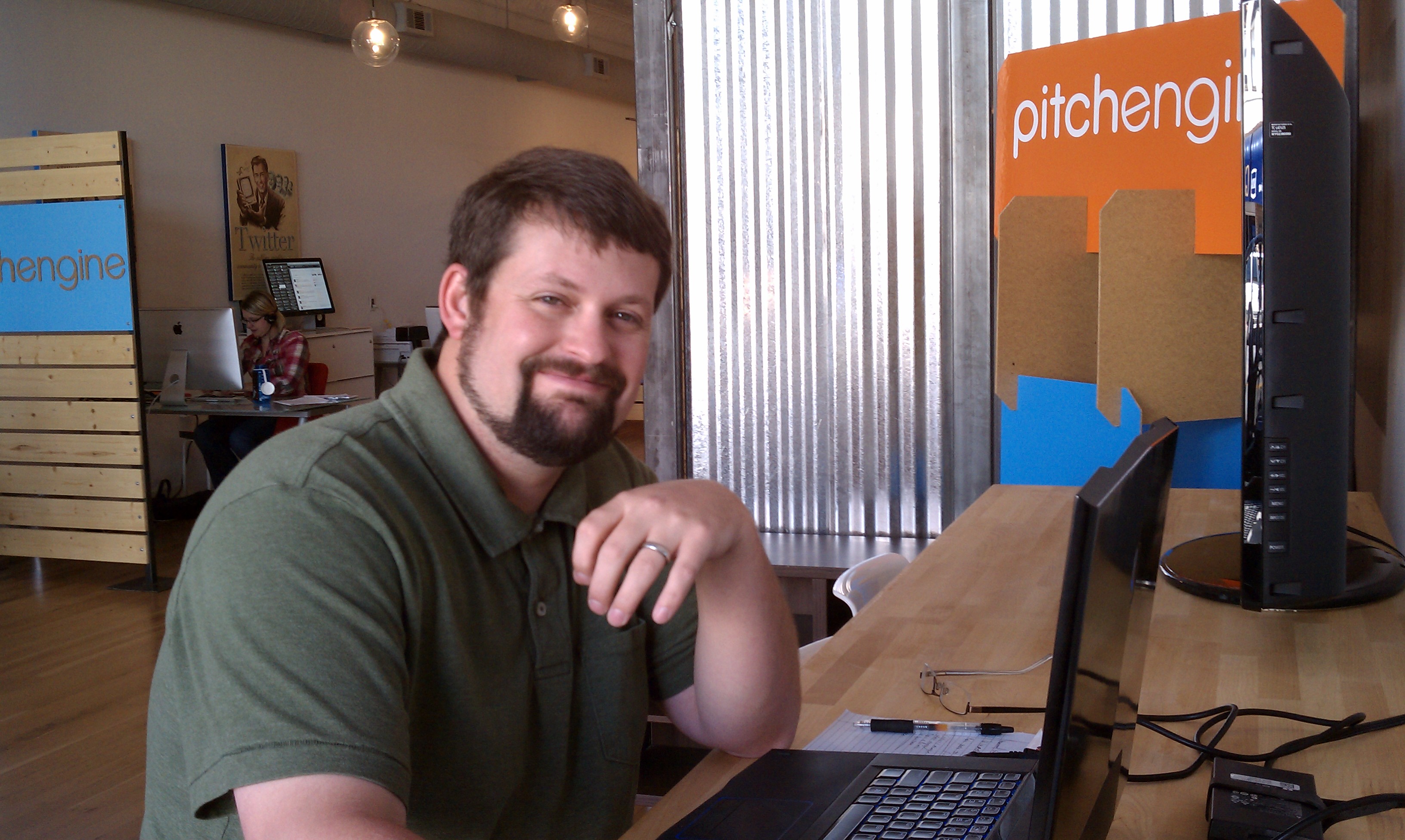 With more than a decade of managing, developing and inplementing enterprise-level apps under his belt, Lee Pepper has joined PitchEngine as Director of Technology.
"Lee brings an incredible amount of knowledge and talent to our team," said Jason Kintzler, PitchEngine's founder, "Most importantly, he shares our vision for the future of online sales and marketing."
Pepper will join PitchEngine's Lander, Wyoming headquarters at a time of aggressive growth. This past year, the PR platform surpassed 45,000 companies and shows no signs of slowing.
"We're excited for what lies ahead. The coming months will be groundbreaking for us," said Kintzler.
PitchEngine
is an online platform that makes it easy for people to package their news and promote their business online. Heralded as, "an industry disruptor", PitchEngine is revolutionizing the public relations through social media and search technologies.
Centrally located on Lander's Main Street, PitchEngine lays claim to "The Most Remote Tech and Social Media Business in the Country."