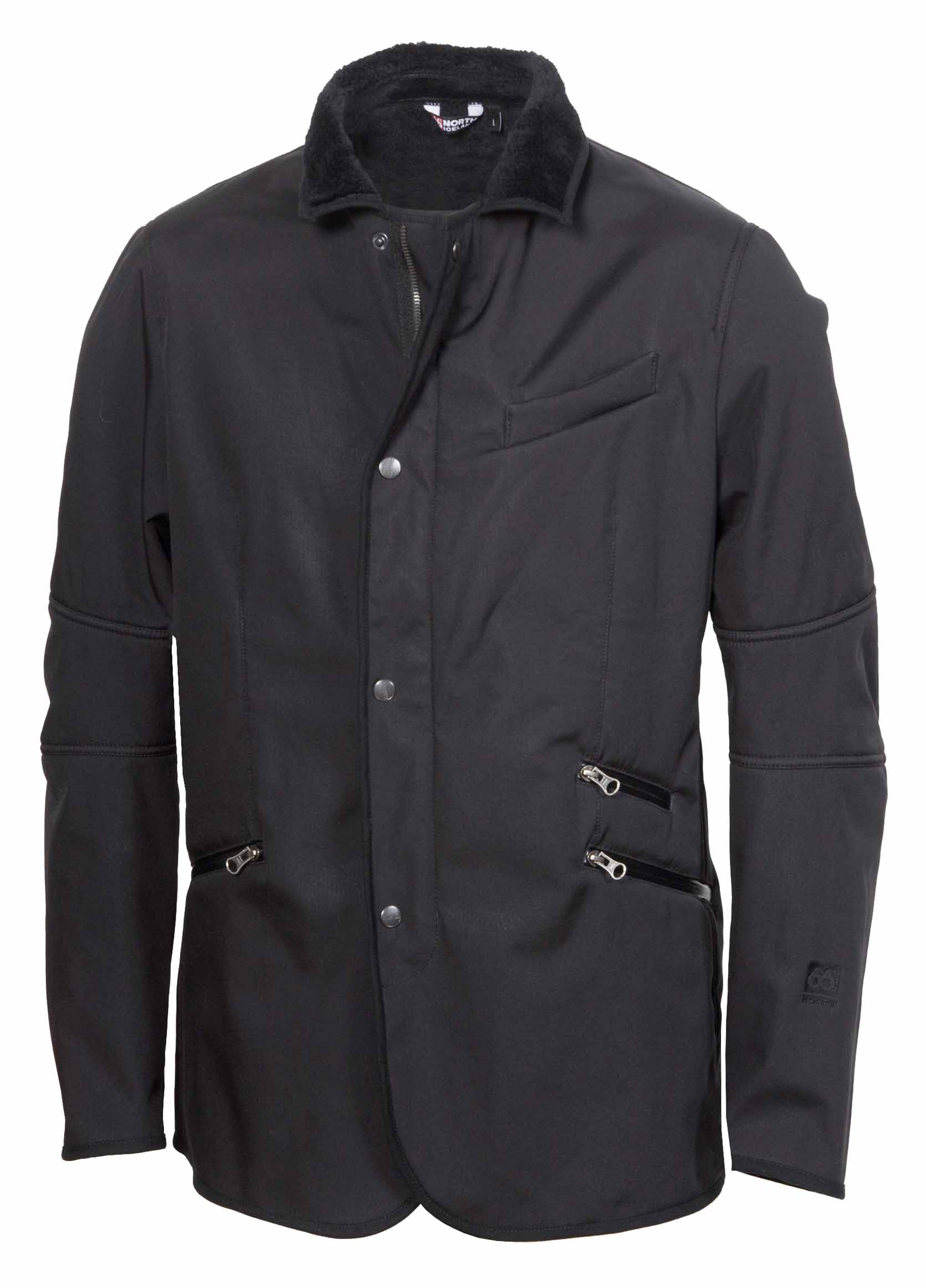 (Lawrence, Mass.) - Polartec, LLC, the developer, manufacturer and marketer of Polartec® performance fabrics, announces the European APEX Design Award winners for 2012. (Click
here
to see the North American winners). This prestigious honor goes to the finest Polartec®-based garments that will be available to consumers in the fall of 2012. A panel of judges selected the winners based on the style, function, workmanship, and fit of the garments as well as the most innovative and appropriate uses of Polartec fabrics in the designs.
Out of the dozens of garments submitted, the judges selected 13 European APEX winners ranging from highly efficient next-to-skin layers, to diving-specific insulation layers, to the latest and most innovative extreme weather protection garments and accessories. And the winners are:
66North Eldborg Jacket - Polartec® Power Shield® Pro
Eider Uphill Jacket & Uphill Pant - Polartec® NeoShell®
Karpos Marmolada Jacket - Polartec® NeoShell®
Kjus Equilibrium Jacket - Polartec® Power Shield® Pro
Lafuma Peak Neo Jacket - Polartec® NeoShell®
Mammut Schneefeld Zip Pull Light & Eiswand Zip Pull Light - Polartec® Power Dry® High Efficiency™
NFM® Group Garm All Weather Jacket - Polartec® NeoShell®
No Gravity Mammoth Plus Diving Suit - Polartec® NeoShell®, Power Dry®, Power Stretch®
Norrona /29 warm4 Up-Cycled Jacket - Polartec® Wind Pro®
Pro Skating Swallow & Natasha - Polartec® Power Stretch® Pro
Rab Stretch Neo Gaiter - Polartec® NeoShell®
Rapha Pro Team Jacket - Polartec® Power Shield®
Ternua Saintfield & Liffey Fleece Jackets - Polartec® Thermal Pro®
Please click photos and view captions for full product descriptions.
In addition to a Tiffany crystal award and bragging rights for a year, manufacturers can participate in a custom hangtag program promoting the winning garments at the consumer level. Polartec also provides additional marketing support through product placement with media and events. Past winners can testify that the Polartec APEX Award drives sell-through.
About Polartec, LLC
Polartec, LLC is the developer, manufacturer, and marketer of Polartec® performance fabrics. Polartec® products range from lightweight wicking base layers, to insulation layers, to extreme weather protection and are utilized by the best clothing brands in the world. For more information, visit
polartec.com
.