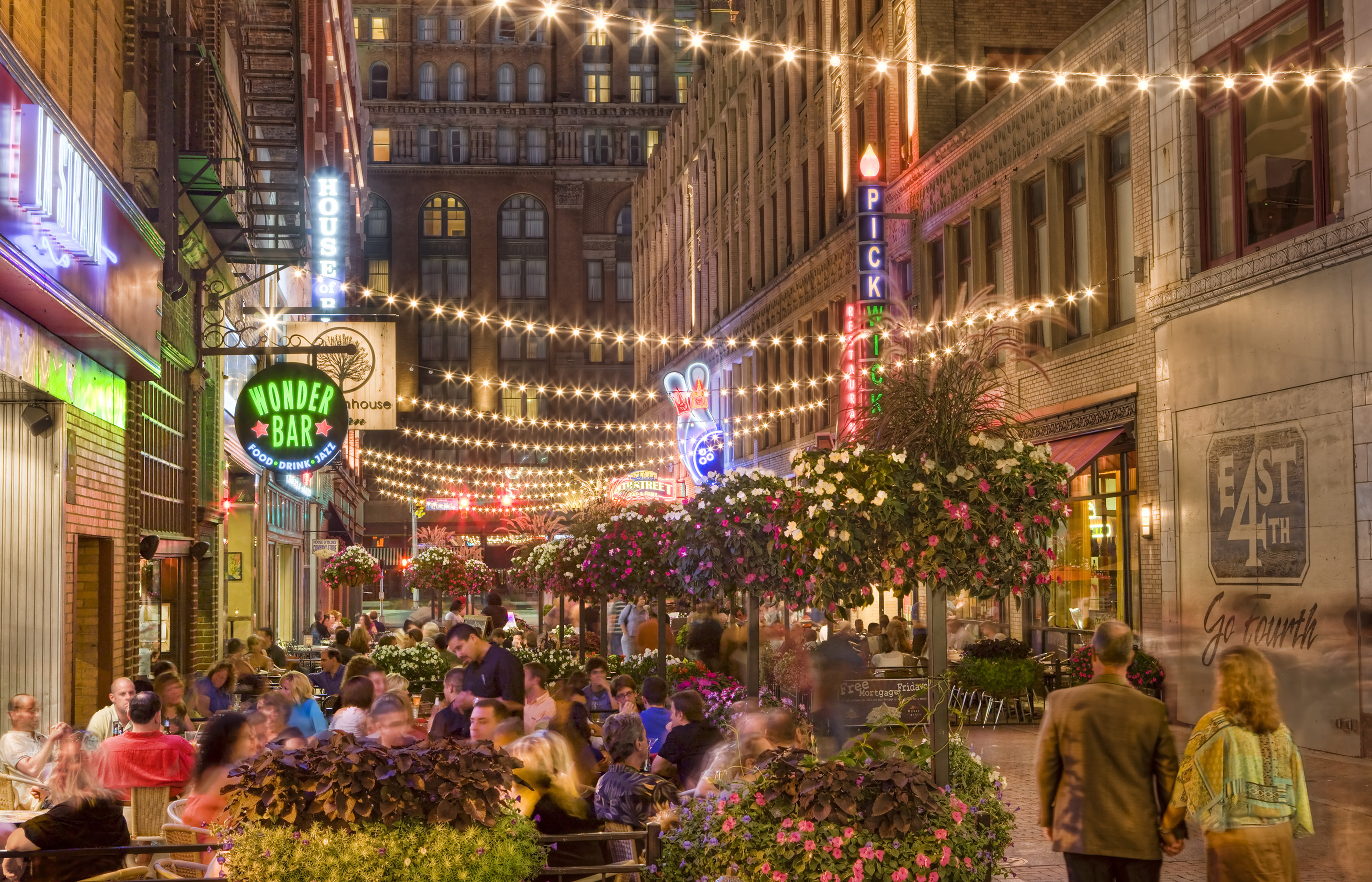 Today is the day Cleveland! Cast your vote for Cleveland before 8pm tonight.
Help us get the vote to advance to the final round in the competition to host the 2012 Social Media Tourism Symposium in Cleveland November 7-9.
Now in its third year, the Social Media Tourism Symposium is an annual conference of more than 200 attendees that brings together destination marketing organizations, hotels, resorts, attractions and other tourism related entities to share ideas and learn more about how social media is effecting the promotion of the travel industry. The conference is unique in that potential attendees have a voice in everything – from the location to the session topics and presenters.
Positively Cleveland wants to host this conference because the attendees have a powerful presence on social networks. Not only is there a positive economic impact by hosting meeting in Cleveland, but the attendees can help share and "brand" our destination from a grassroots level as a great place for anyone to visit.
Head to www.facebook.com/SoMeTourism to cast your vote for CLE. Then, spread the word via social networks like Facebook and Twitter, send some emails and pass it on via word of mouth. Cleveland's online community proved itself in the first two rounds, and we can do it once again. Voting takes place from noon-8pm today, April 10.

Follow us @positivelycleve and tweet with us to increase our reach and enhance the online buzz. Follow hashtags #SoMeT12 and #HappyinCLE to organize the conversation and to see what others are saying throughout the competition. Head to Facebook to leave a status update or two to encourage your friends to share.

Together we can beat El Paso and remain in the running to host this awesome conference.